Are you looking for cool ways you can style crop top outfits with jeans and look gorgeous? This post got you covered.
Jean dresses are one of the most loved fabrics. And combining it with a crop top will be wonderful.
Let's look at several ways you can combine these two great dresses to bring out something wonderful.
Crop Top Outfits With Jeans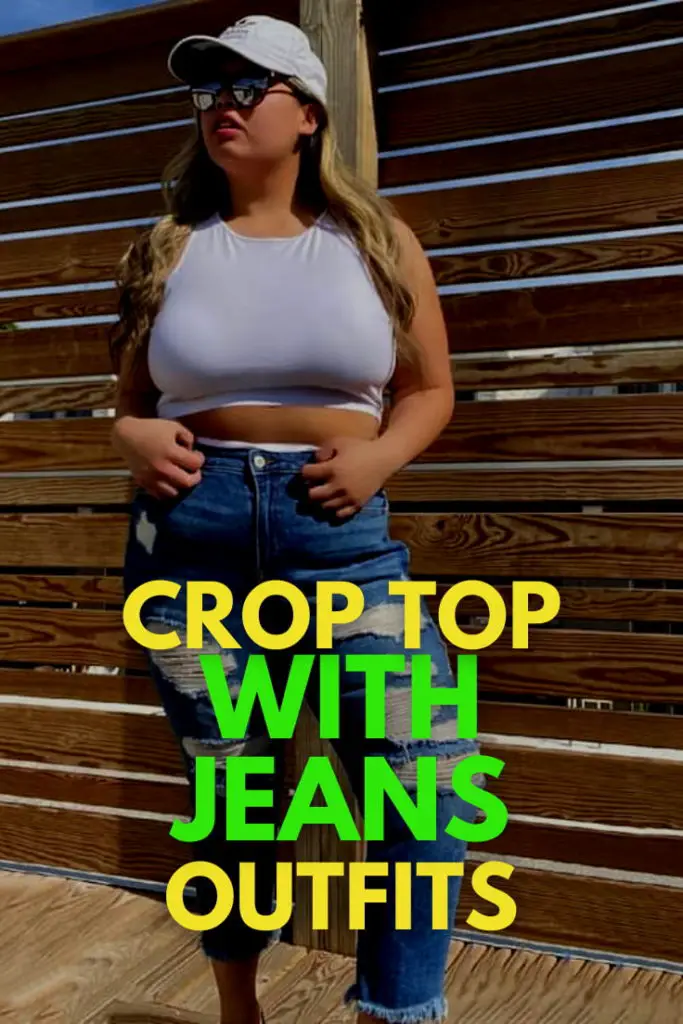 1. Long Sleeve Crop Top with High Waisted Jeans + Heels + Red Mini Bag
This outfit should be a good choice for a night date with a new guy. Your body isn't much exposed, and you still look elegant.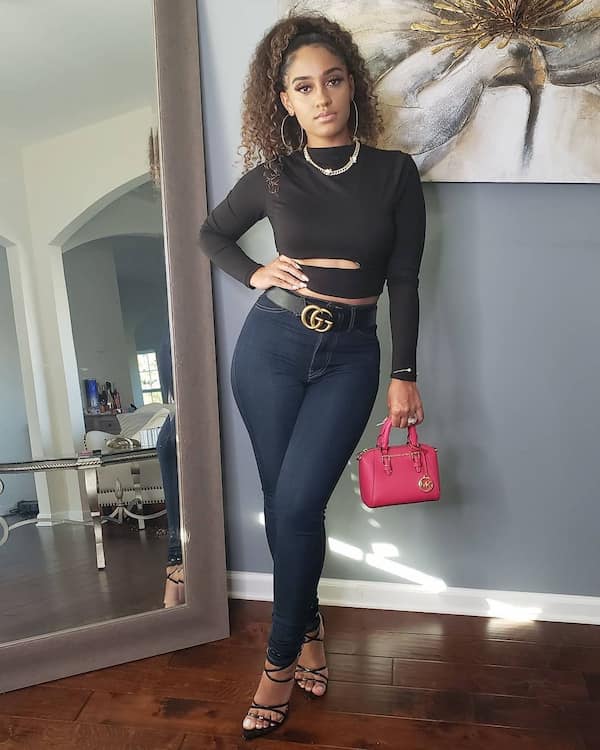 2. Crop Spaghetti Strap Top with Light Blue High Waist Jeans
I doubt if this style would be a bad choice of outfit for summer days. The outfit is simple and valid for almost all occasions except business meetings.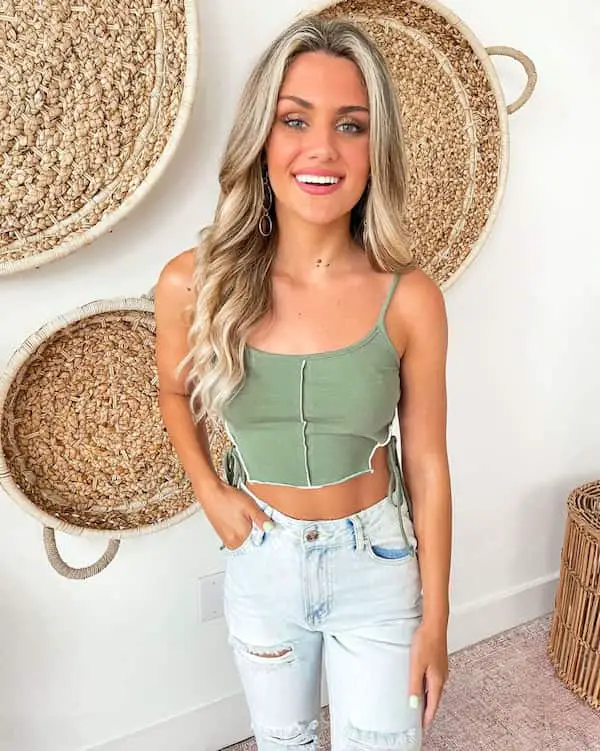 3. Crop Top with Jean Bum Shorts + Black Blazer
Looking but hot and formal. You can wear this outfit for non-formal events. That is, events that are formal but not wholly formal.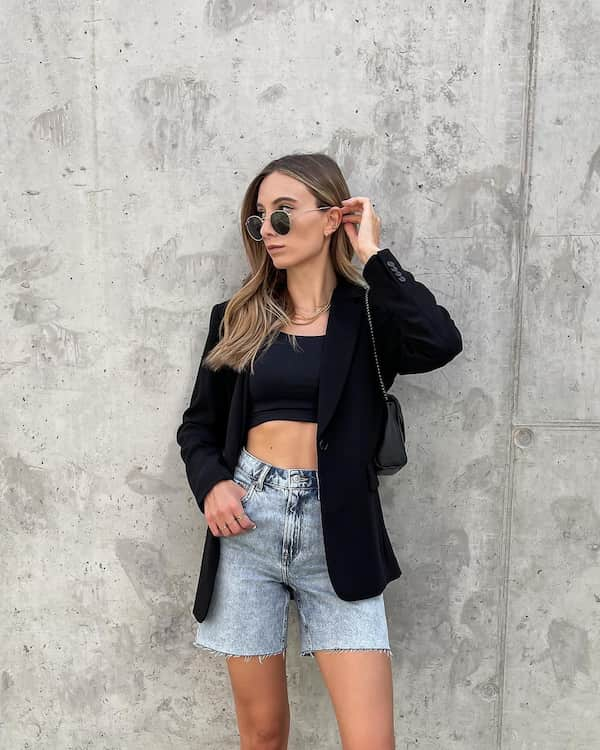 4. Drawstring Cross Crop Top with Light Blue Jeans
Gosh! This outfit is mind-blowing. The crop design is really specular. If I must say, It is a simple must-have dress or outfit.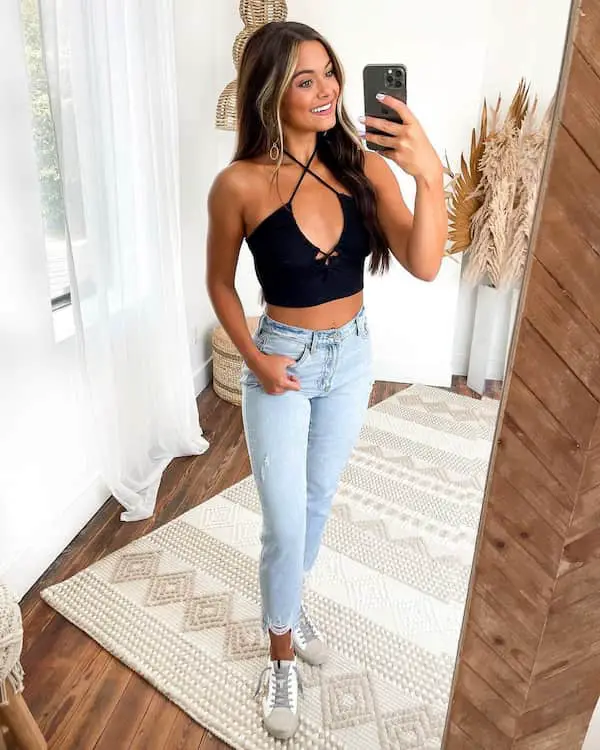 5. Greatness Racerback Crop Top with Jean Bum Short
Wow! So lovely and simple. With this outfit, your summer is sure and set for you. You can't walk unnoticed in this outfit.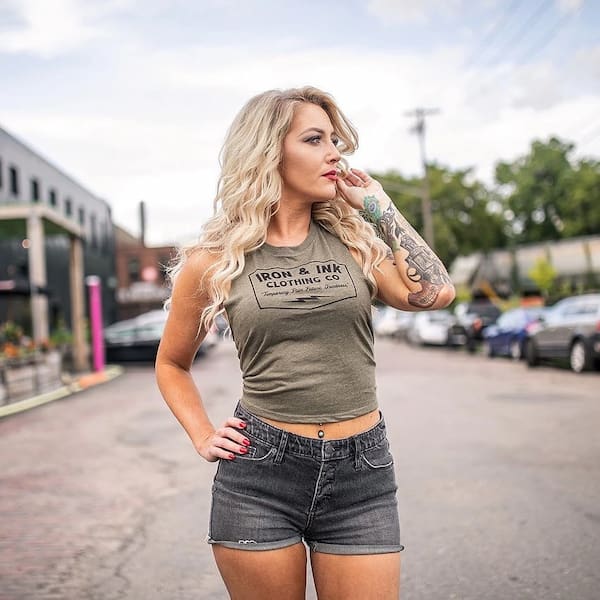 6. Long Sleeve Crop Top with Ripped Jeans + Heels
A classic outfit for a 21st-century lady, and believe me, you're one. You can't afford to overlook this one.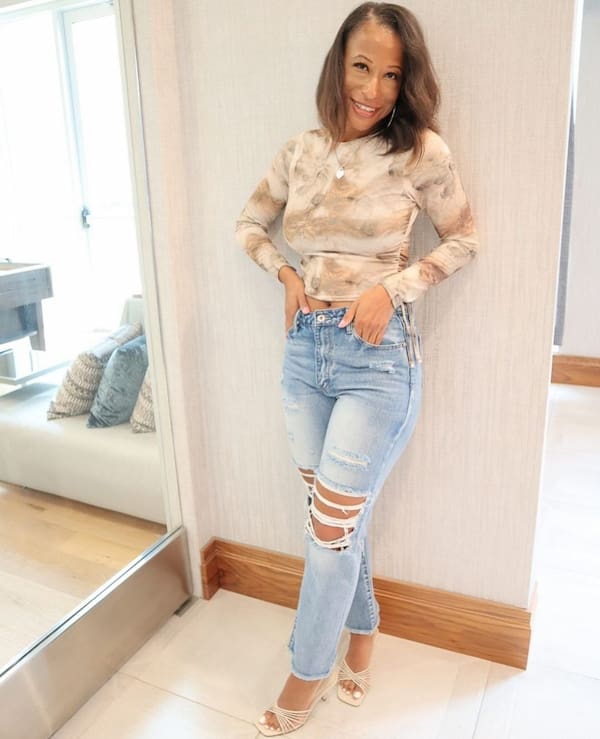 7. Crop Top with Wide Leg Jeans + Converse Shoes
Isn't this beautiful? For lovers of wide-legged pants, this outfit is a must-have in your collections.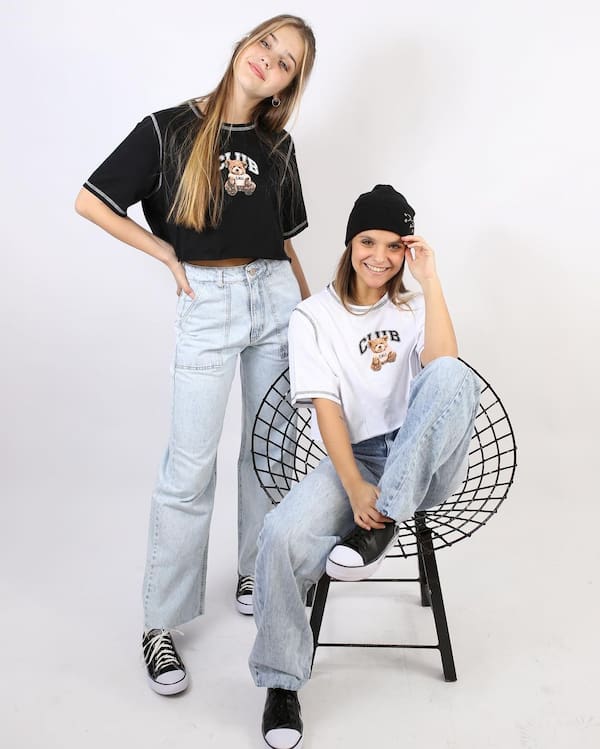 In two words, I call this style "Amazon Fashion." No better way to appear for a formal outdoor gathering.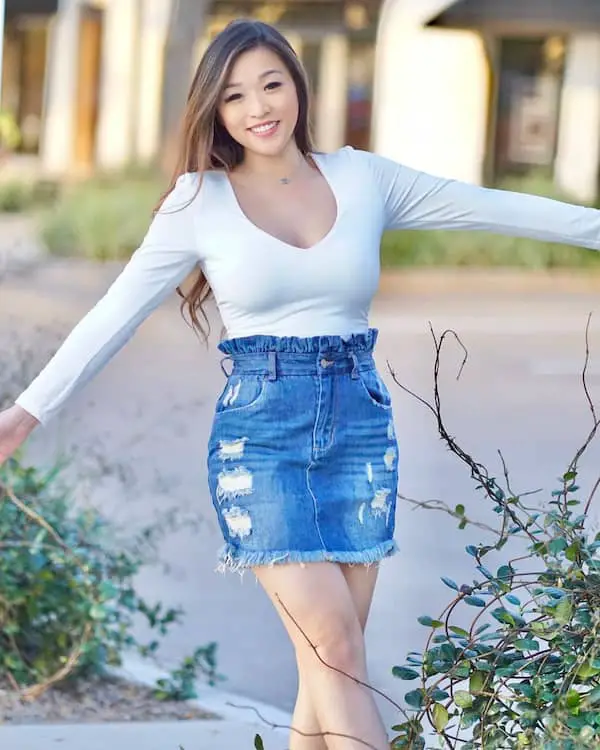 9. Off-Shoulder Crop Top with Short Jean Skirt
This outfit is not a bad choice for a casual hookup or meetup with girls within the hood; what do you think?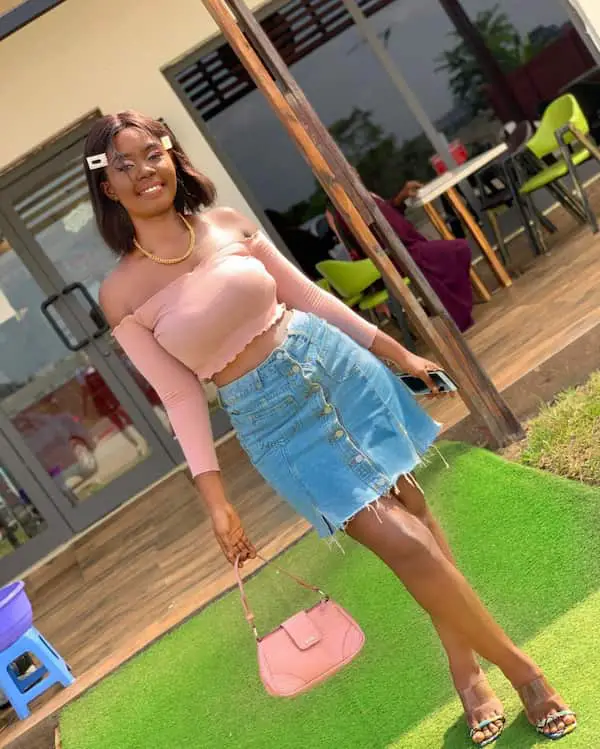 10.  Crop Top with High Waist Midi Jean Skirt + Ankle High Boots
So beautiful and cute. To look unique and amazing in a corporate event. I recommend this outfit for you. You can't appear unnoticed in this outfit.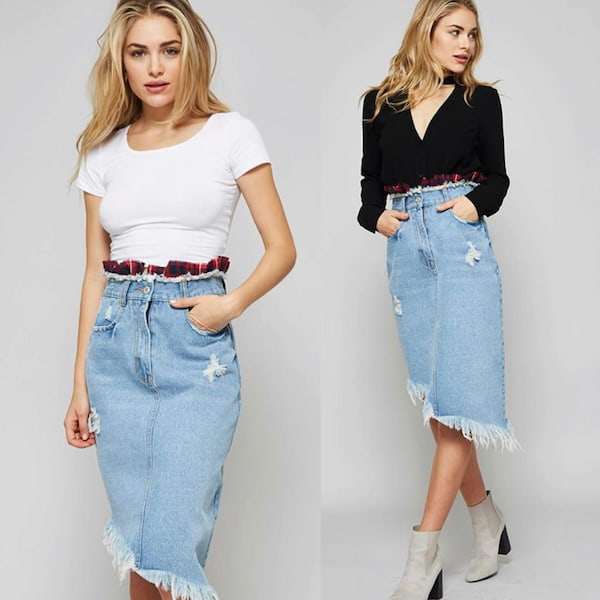 11. Detachable Handed Crop Top with Jean Bum Short
Anyone can wear this outfit to any public place like parks or beaches to let your skin breathe in the fresh air. It is a must-have for any classy lady.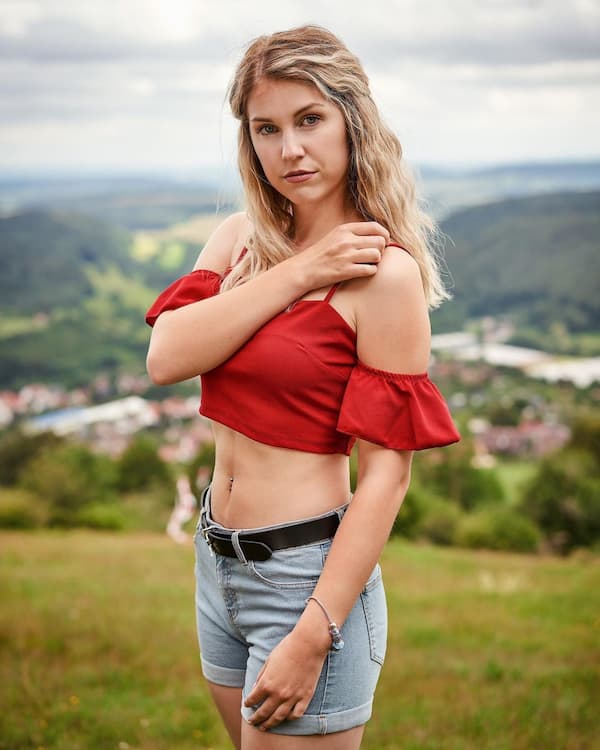 12. White Crop with Ripped Jeans + Face cap
Where are my classy ladies? This outfit is what, "slaying with class." You can't afford to miss it. To appear elegant and classy, you have to go with this.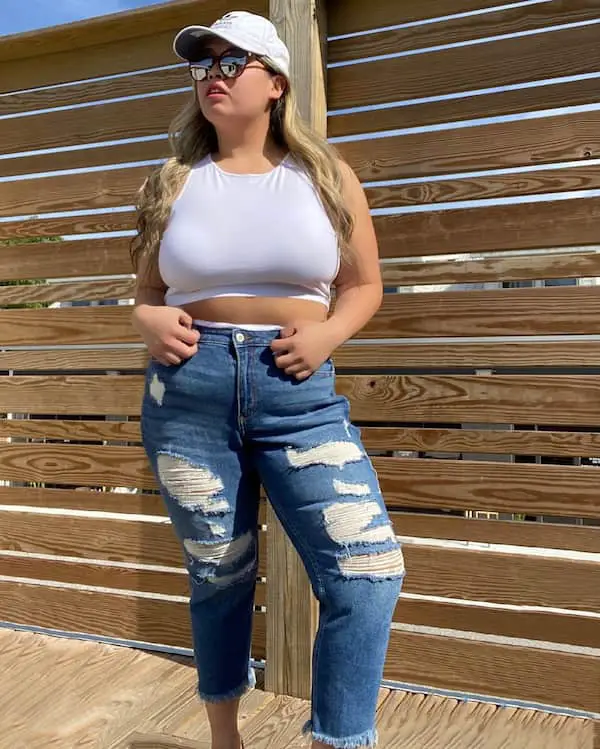 13. Oversized Crop Top with Jean Shorts + White Boots
For a classy urban look, I recommend this great spicy outfit. What I love most about this outfit is the crop top.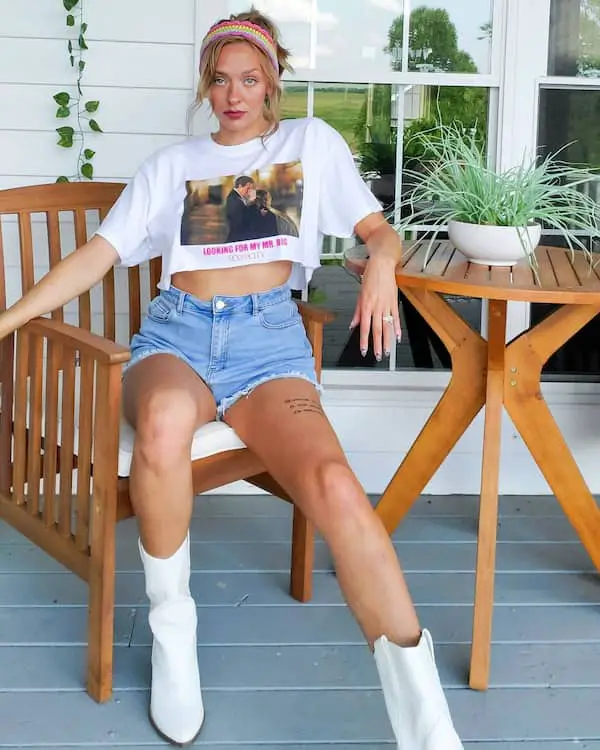 14. Fluffy Shoulder Crop Top with Ripped Jean Shorts + Heels
This outfit is a bae. Do you see what I have here? I feel like screaming literally. Get this outfit.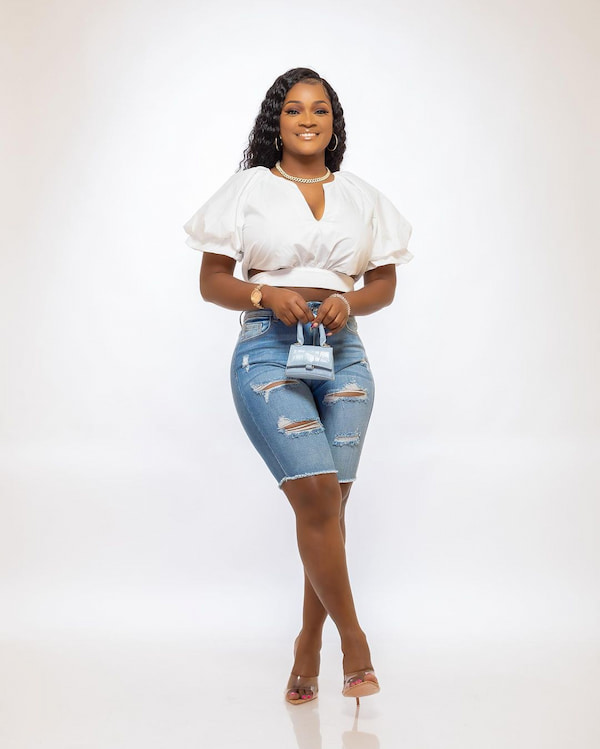 15. Crop Top with Romper Jeans + Sneakers
This is best suited for high school parties. Very simple and in the same light, looking sexy. You can't go wrong with this outfit.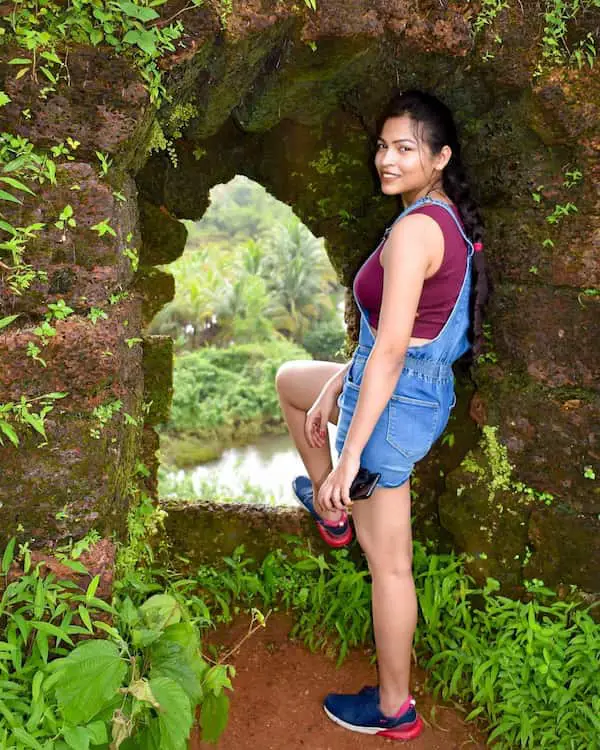 16. Crop Top with High Waist Tight Pants + Crop Jacket
Where are all my curvy queens? I have something special for you. Check out this outfit and tell me what you think about it.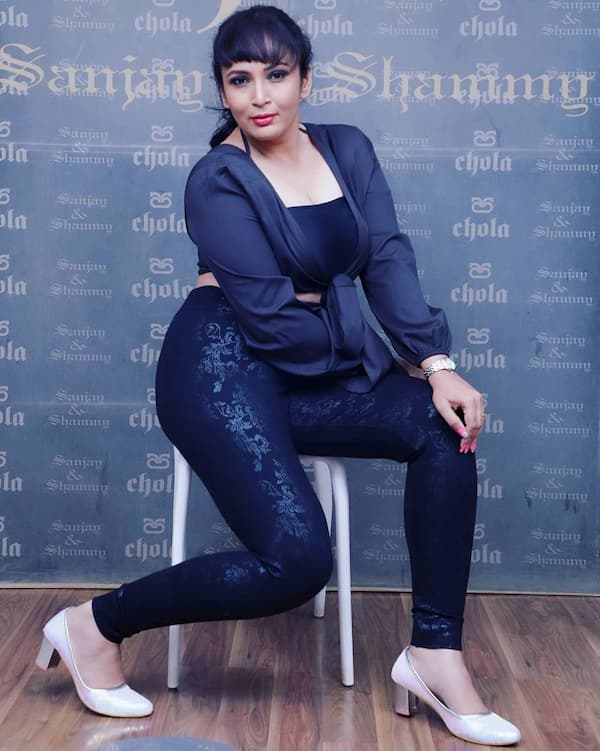 17. Black Chained Crop Top with Ripped Jeans
Where are my fellow girls that adore street styles? I have gotten you the perfect outfit to attend that party or event.
18. Centered Opened Crop Top with Jean Skirt for Plus Size
This is the perfect outing outfit for my plus-size beauty queens. One of the best outfits for modeling. It is a must-have for any plus-size beauty queen.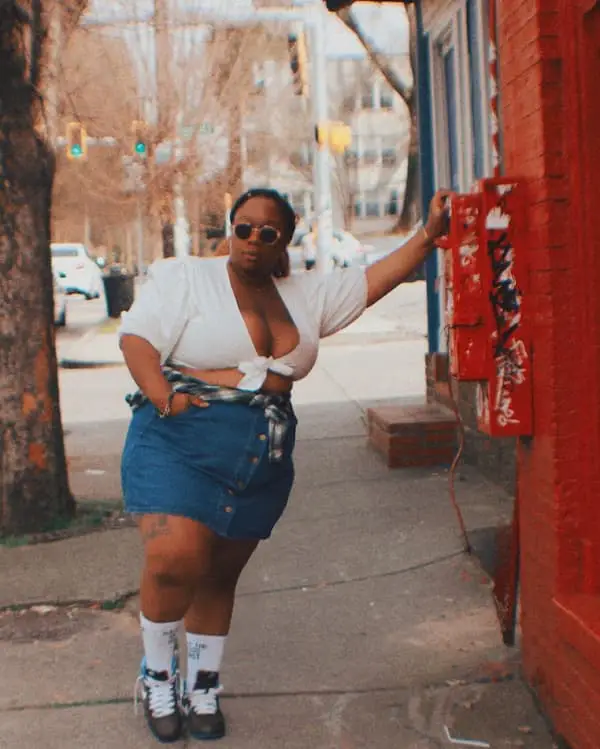 For my ladies that love free pants, I recommend this. Your skin will breathe properly, and you will have the freedom to stretch your leg easily.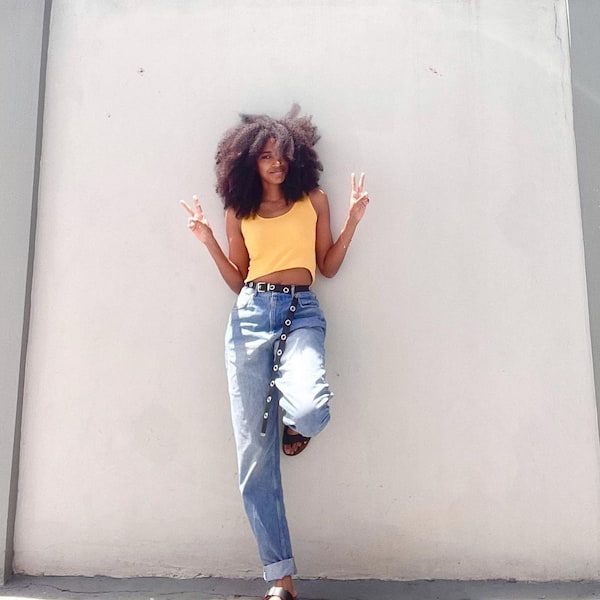 20. Crop Tank Top with Side Ripped Jeans + Sneakers
Best suited for outdoor games. Wearing this outfit makes you look dope and younger—the best outfit for outdoor activities.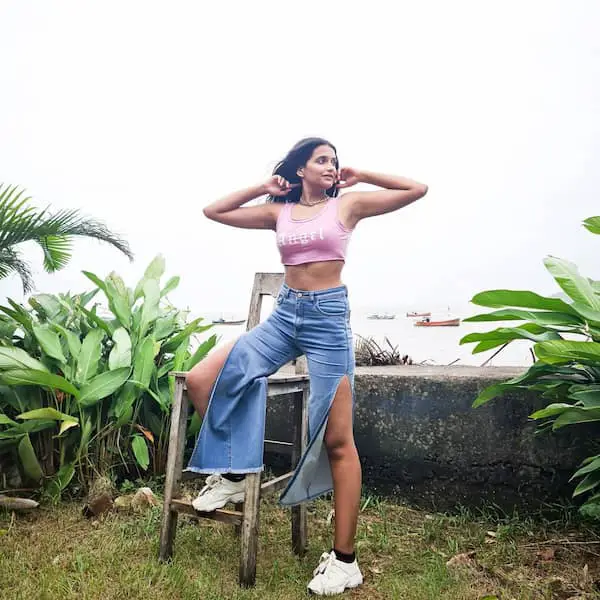 21. Crop Tank Top with Wide Legged Jeans + Winter Coat
Absolutely cute and astounding. This outfit is best worn for movie nights. Also, keep in mind that anybody can wear this for night dates.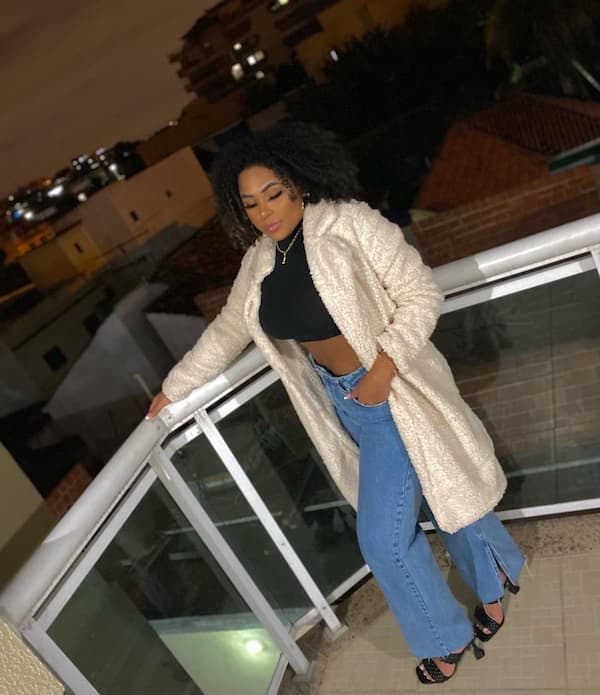 22. Crop Top with Ripped Jeans Jumpsuit Romper
For indoor relaxation and get to together with close family, I recommend this outfit. Its simplicity will let you breathe freely under your skin.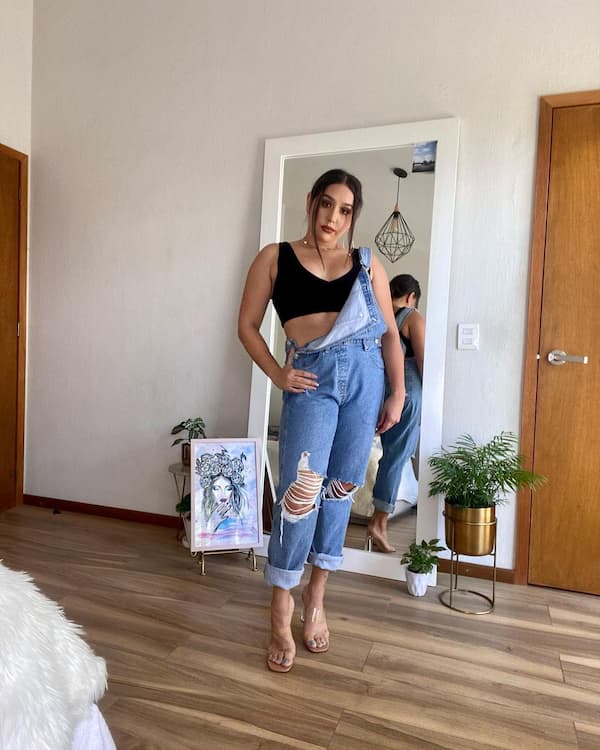 23. Long Sleeve Crop Top with Black Pants
You can wear this outfit for a forest walk or a nature shoot. So simple and cute at the same time.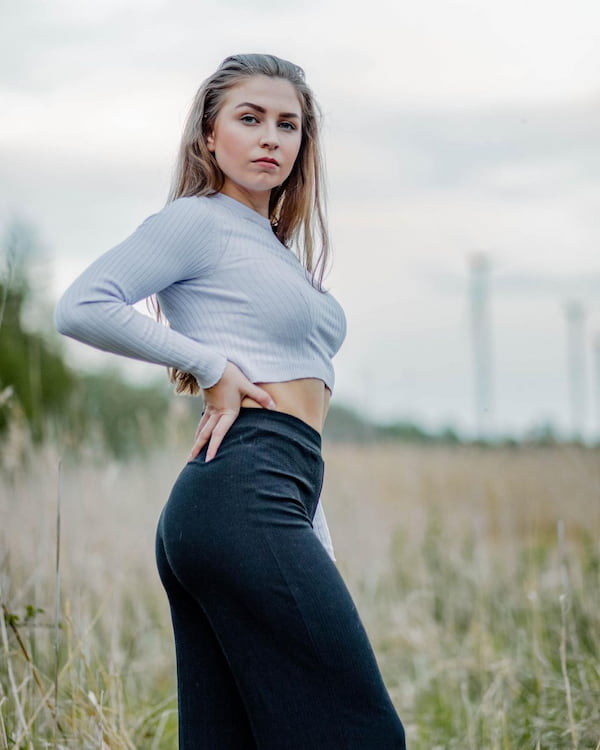 24. Jean Crop Top with Jean Skirt
For a model shoot or a big outdoor party, this outfit will be the best for you. Its beauty will point you out wherever you go.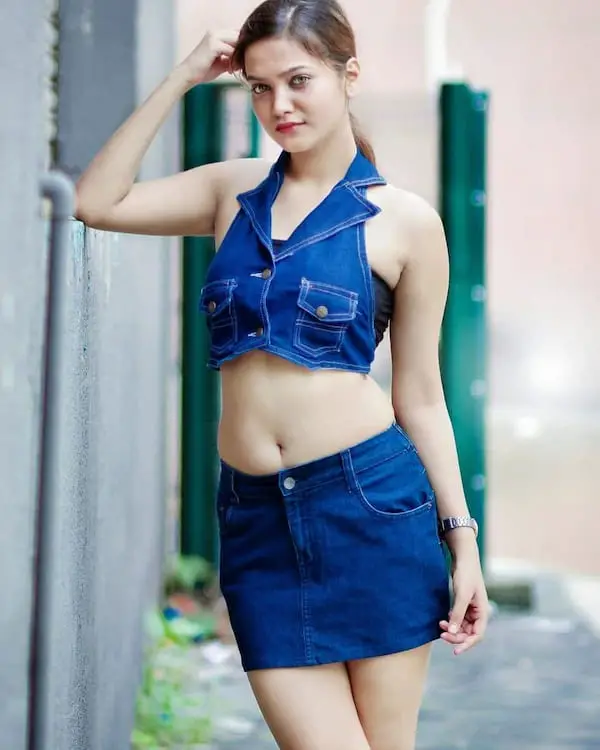 25. Sweater Crop Top with High Waist Jeans
It won't be a bad idea if you style yourself like this during winter to maintain beauty and sexiness. This is a perfect choice outfit for warmth and beauty.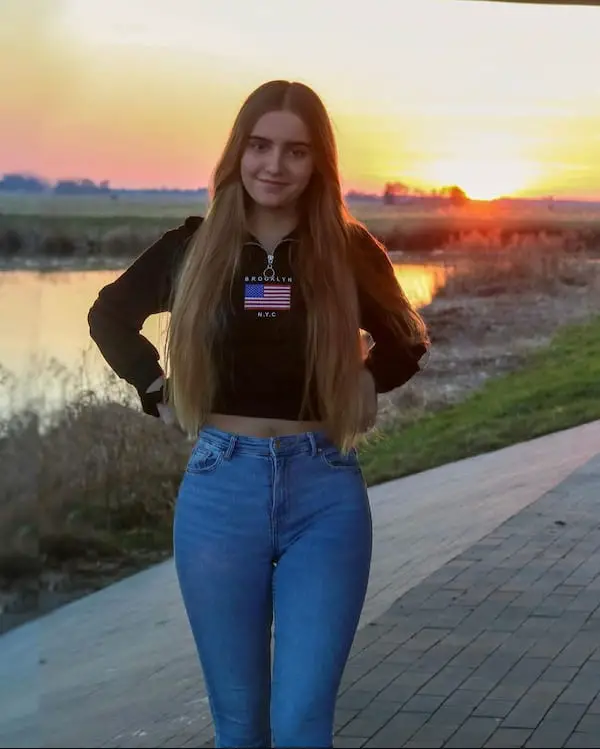 ---
That's all for crop top outfits with Jeans; want some more cute outfit ideas? Try out these blog posts.
I hope you found the article interesting and helpful. And please make sure to give your rating and don't forget to share and follow me on Pinterest.
If you did, don't forget it rate us well.
Also, you can help share our page on your social media handles.
See you with more gorgeous outfit ideas.