If mix-matching cloth is something you love, then this post got you covered with classy, simple, and comfy mix and match outfit ideas for work.
It is always nice when you appear in the office or workplace looking elegant, and your colleagues tell you, "I love your dress."
Of course, this is something almost every lady desire.
So, with this very passion, I compiled the collection of the best mix and match clothing ideas that are valid for work for you. Enjoy and leave your feedback.
Mix and Match Outfit Ideas for Work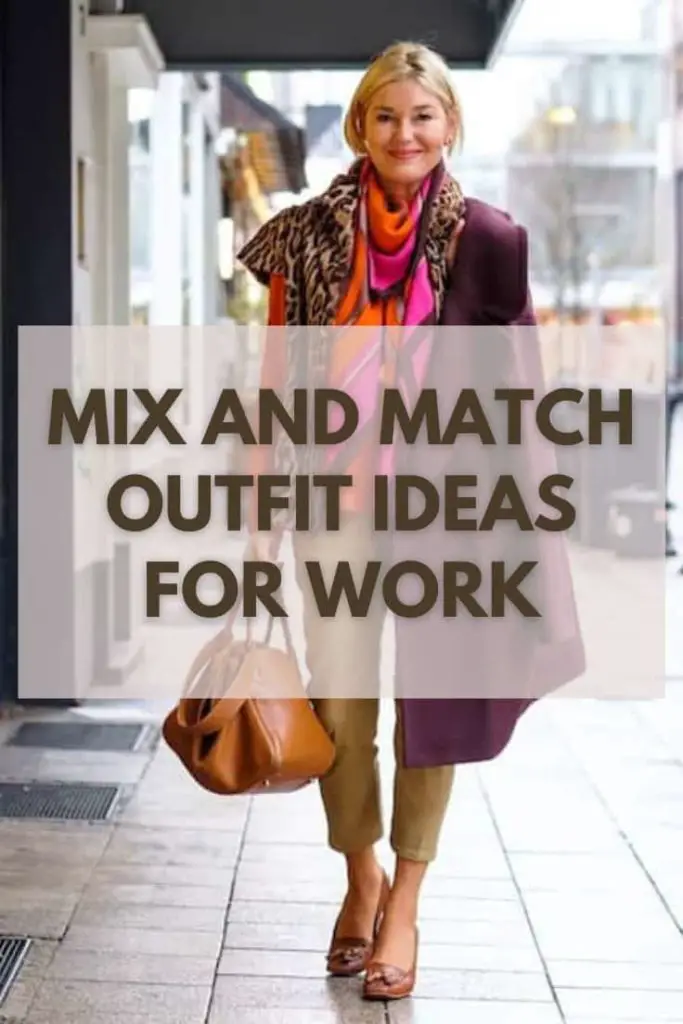 1. Floral Print Long Sleeve Top with Mermaid Skirt + Heels
What a spectacular and unique outfit. This outfit is meant for the big classy ladies. And, I know you are one. Aside from work, you can wear this to official conferences.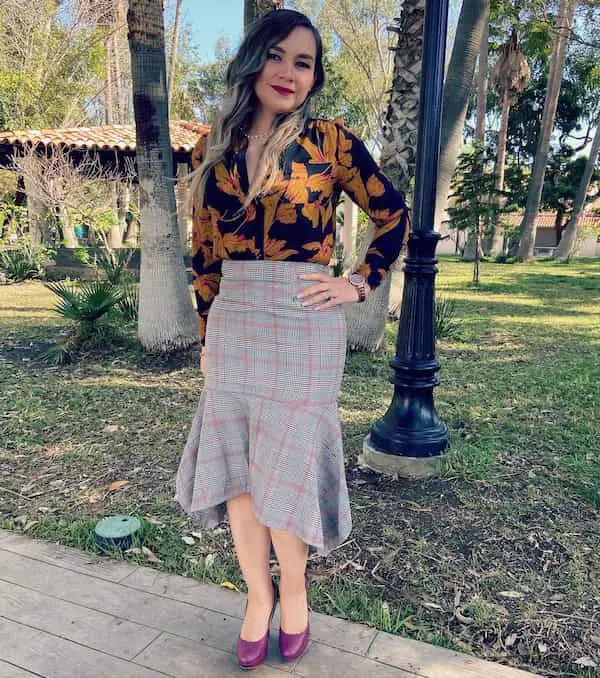 2. Jacket with Shirt + Jean Pants + Shoes + Handbag
Are you a lover of simple corporate wear? If yes, I got something for you. I was hoping you could check out this simple corporate outfit.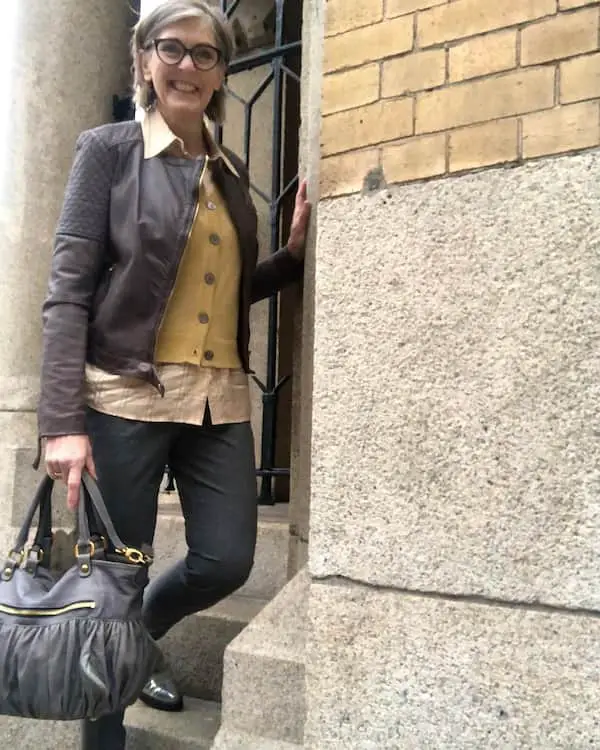 3. Tank Top with Jacket + Hippleat Skirt + Heel Shoes
For a more serious look at work, I recommend this outfit. As the head of a unit or team leader, you need to look very smart.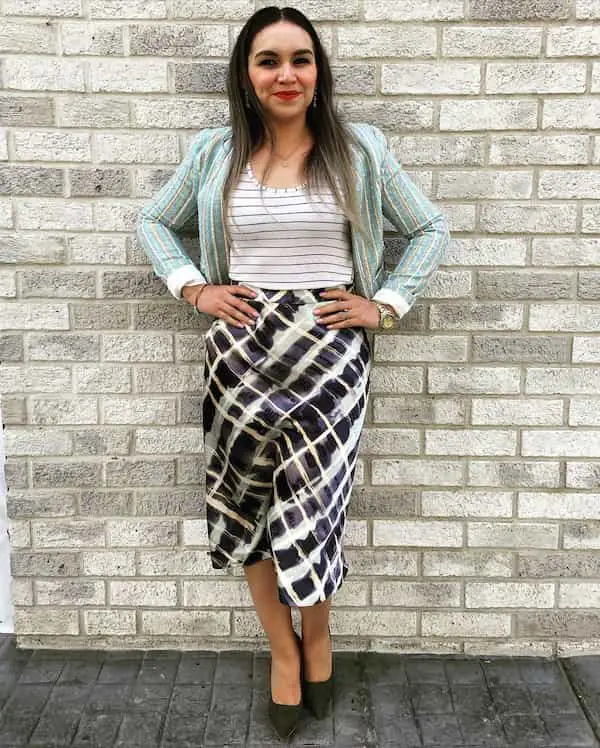 4. Print and Pattern Inner Blouse with Long Jacket + Crop Jeans
This is what I call Thursday's work outfit. You wear this outfit when you want to add some sense of sauce to your seriousness.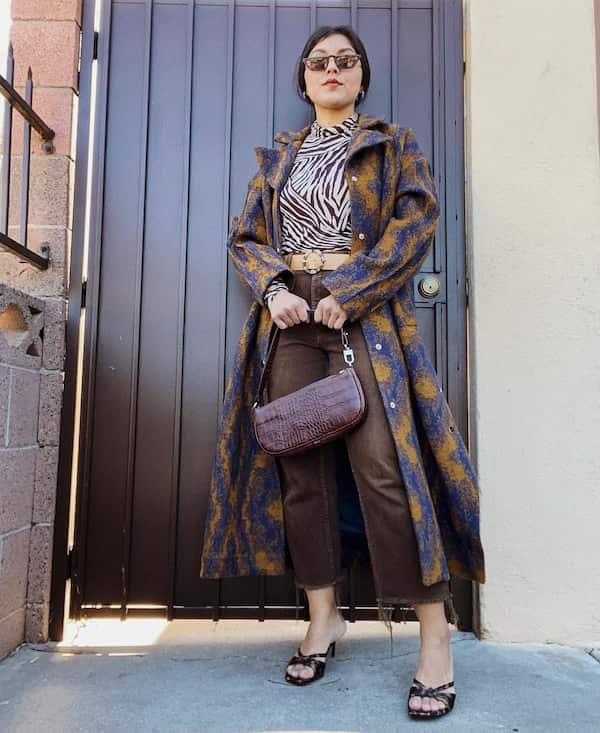 5. Sweater with Maxi Skirt + Bodycross Bag + Sneakers
Our older ladies are not left out on this one. You can also be beautiful, mature, and corporate, all at the same thing. Kindly give this a try.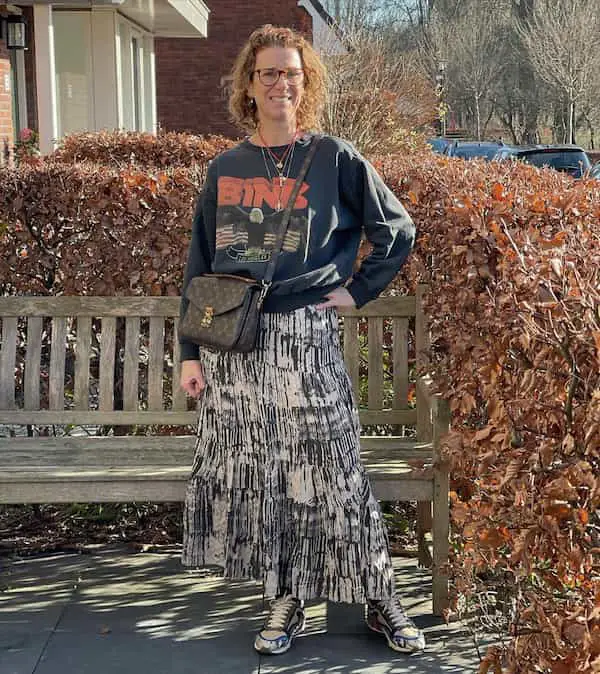 6. Printed Top with Long Sleeve Shirt + Printed Pants + Red Ankle boots
This is what I called Wednesday beauty. You know that on Wednesdays, you are not to look too serious or too casual. So this style suits it the most.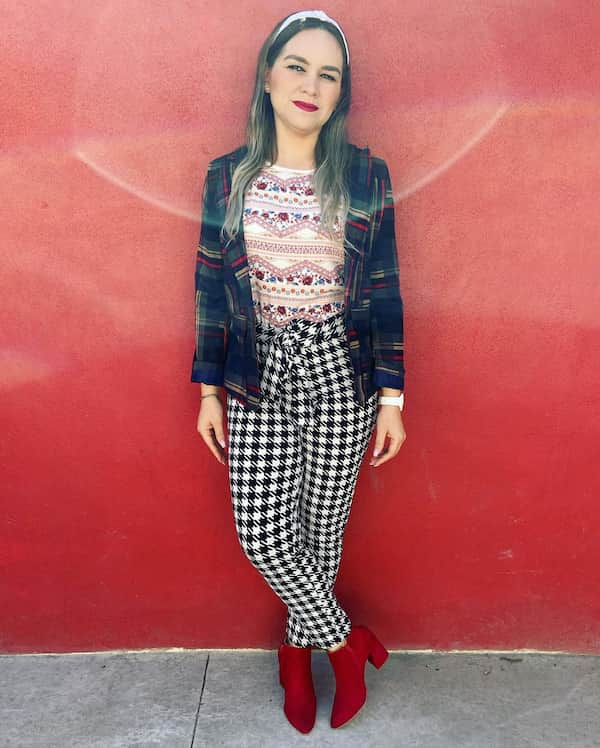 7. Floral Print Top with Long Sleeve Jacket + Short Print Skirt + Heels
For the lovers of floral and print clothes, I got you covered with this. You have to give this a try. I know you will love it.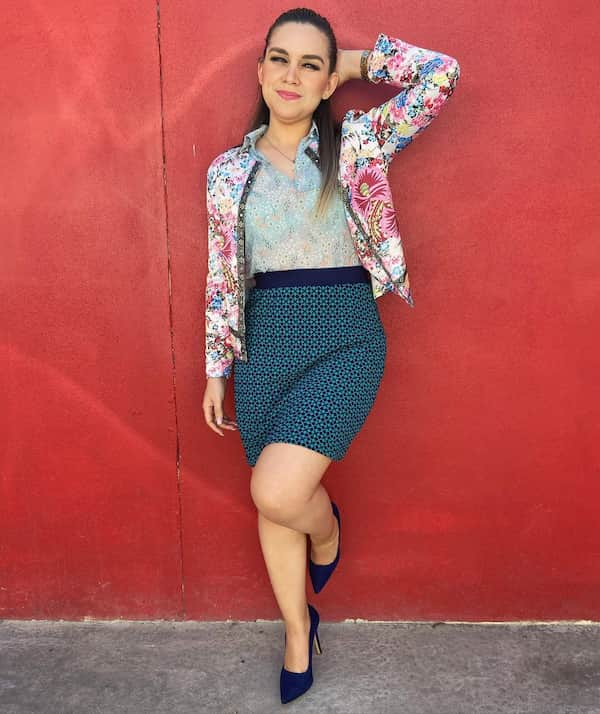 8. Black Spaghetti Strap Dress with Long Sleeve Blouse + Black Boots
This is one of the best corporate outfits for the street and hood ladies. This outfit gives you a sense of seriousness with a freestyle touch.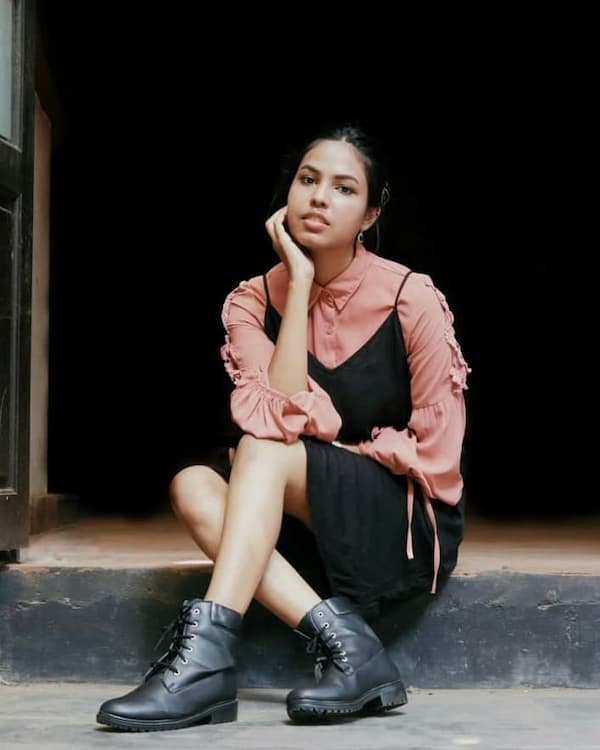 9. Pois Shirt with Animal Print Pants and Sandals
Are you a self-made boss, and you want something simple but elegant for work? Why don't we give this a trial?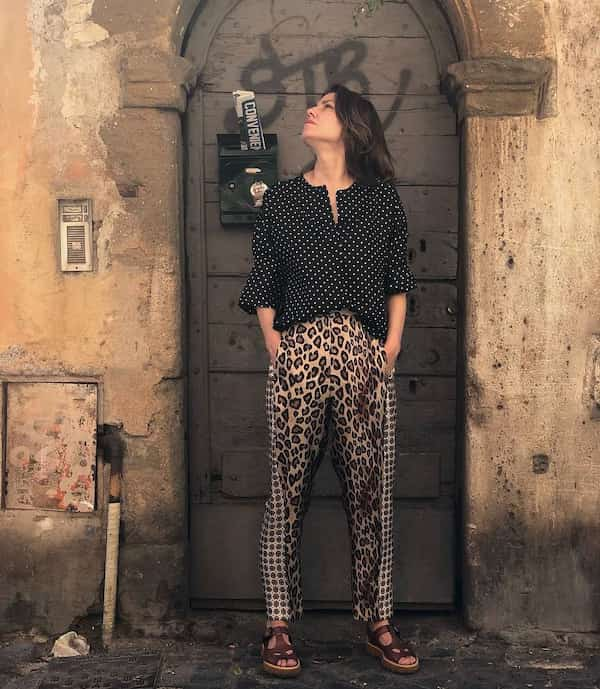 10.  Mix and Match Out for Work on Winter Days
You can also maintain the vibe during the cold and freezing times. You have to know how to combine the pieces.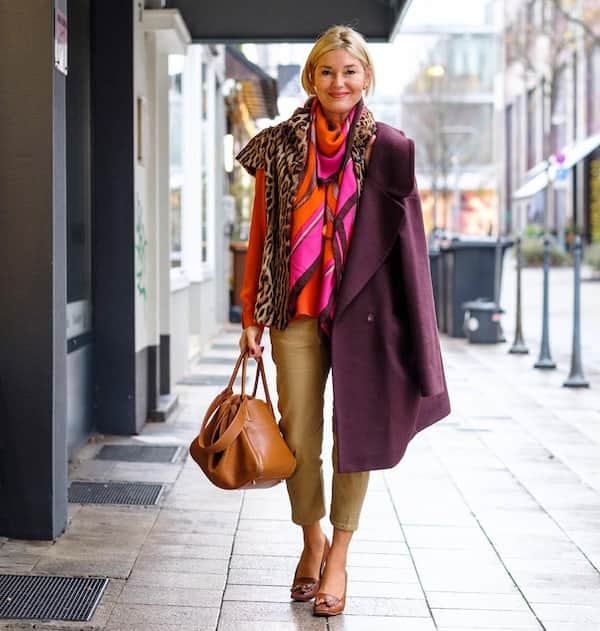 Another great idea for the street and hood ladies and also ladies that love to wear free clothes. You can give this a try.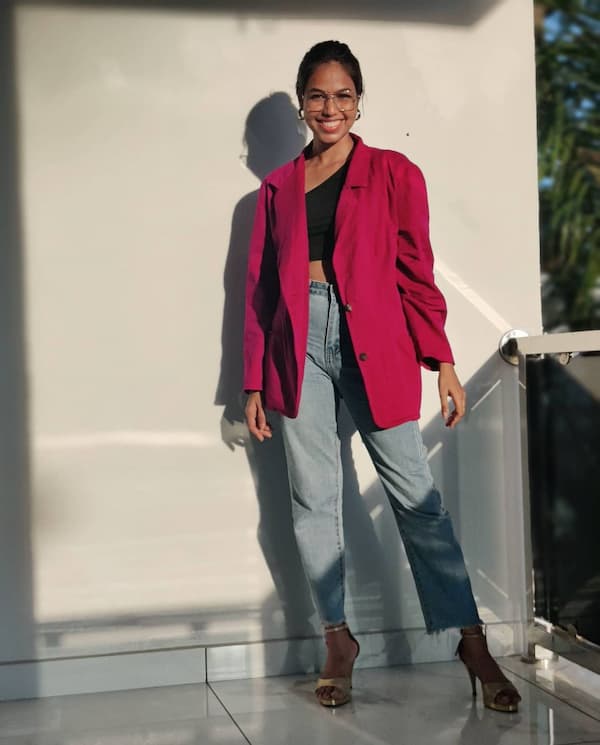 12. Long Sleeve Blouse with Black Vest + Black Pants + Heel Shoes
As a Hijab-wearing lady that loves covering her own body, this is for you; I suggest you try it out.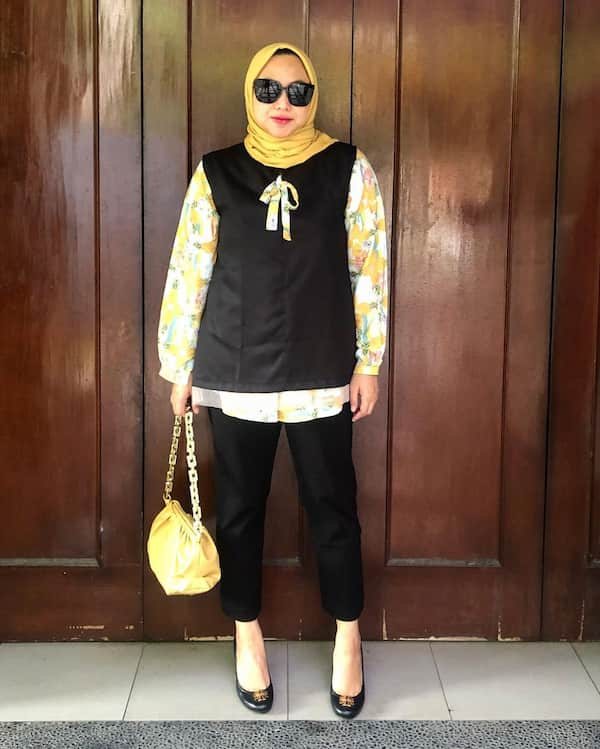 This outfit can be worn in all seasons to work. The print and colors are all unique and cannot be easily found around.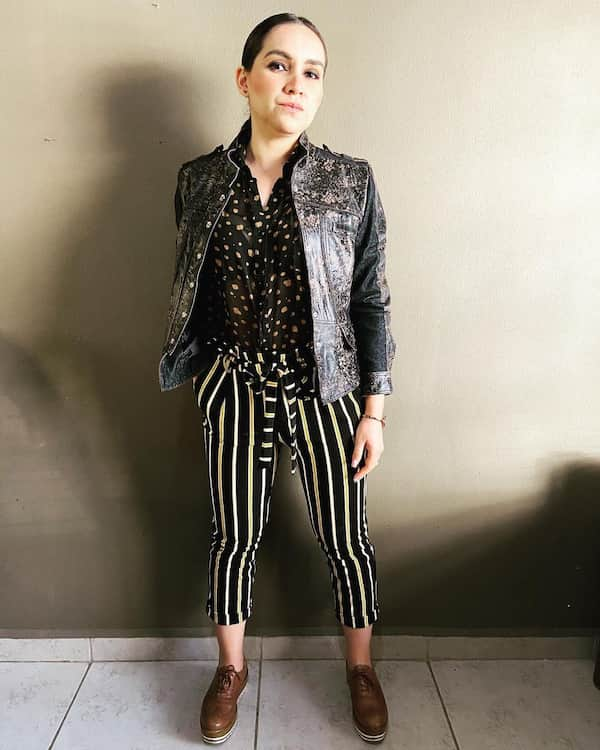 14. Cardigan with Crop Flare Pants + Mules + Mini Hand Bag
I have got you a unique, beautiful piece for the sweater weather lovers that you wouldn't want to overlook. Just check this up.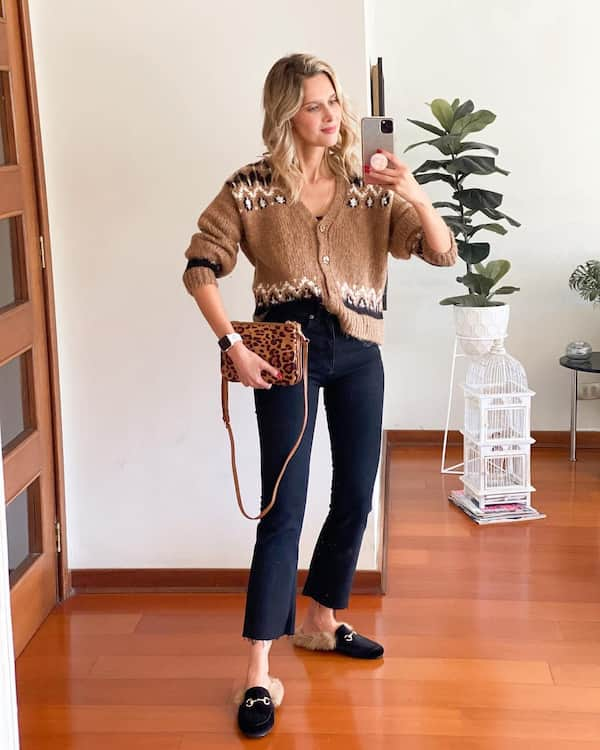 15. Long Sleeve Blouse with Army Green Pants + Ankle Boots
You can't afford to dress behind the tide. For a comfy, classy, and city look, you can give this a try.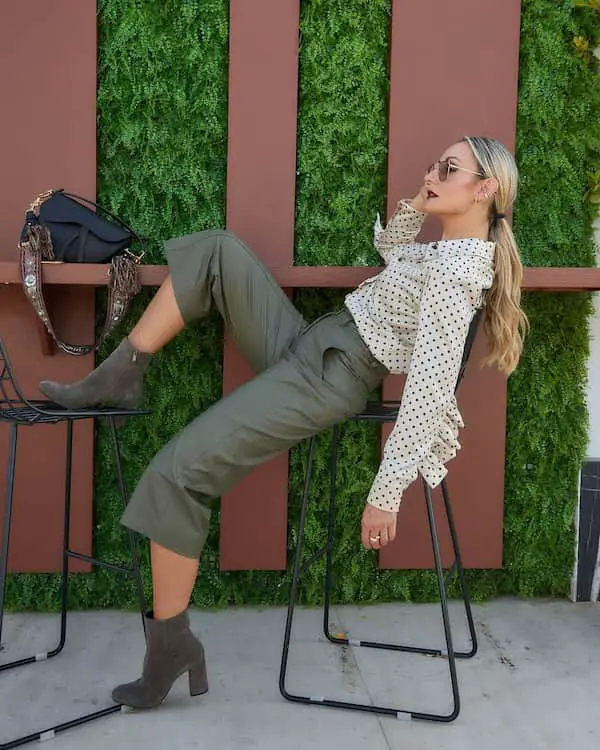 16.  Black Blouse with Animal Print Trouser + Sandals
You can add a little sauce to that seriousness. For a long smooth day at work, I recommend this outfit.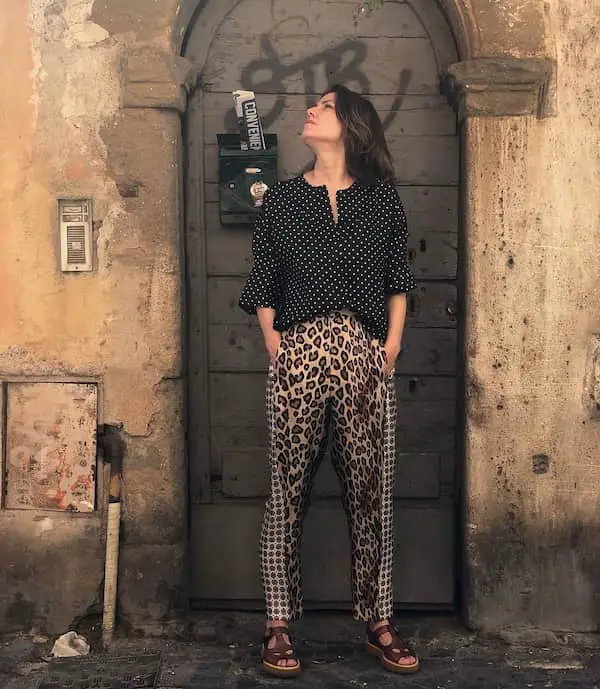 17.  White Tank Top with Palazzo Pants + Muffle
For those who love wearing free and easy wear outfits to work, I recommend you try this out. Palazzos are one set of pants that gives you the comfort you desire.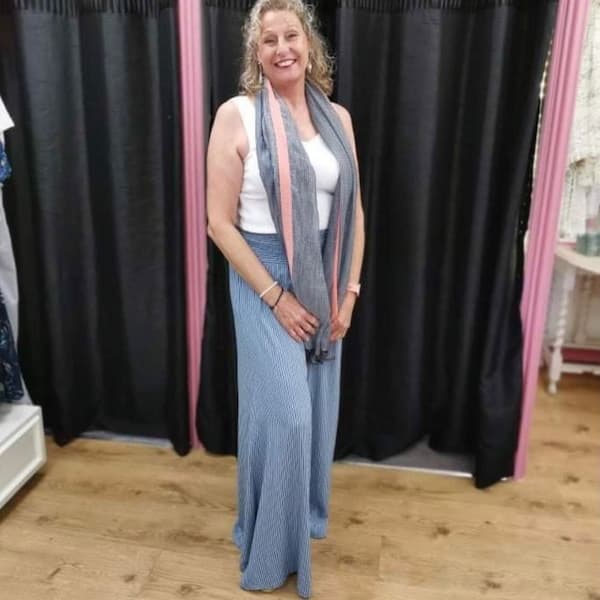 18. Ankara Made Dress with Heels
You can always portray your African heritage wherever you go to even at works. As a proud Africa, you need to give this a try.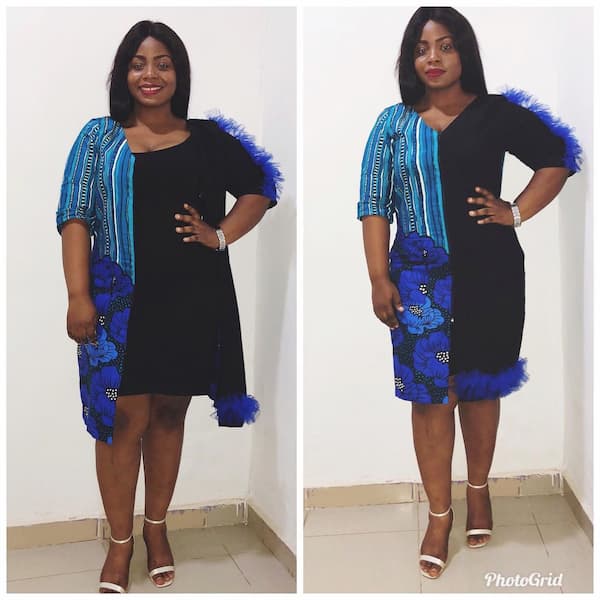 19. Oversized Black T-Shirt with Snake Prink Pants + Converse Shoes
For those who work in the sports sector, you are not left out. You can look sporty and official all at the same time.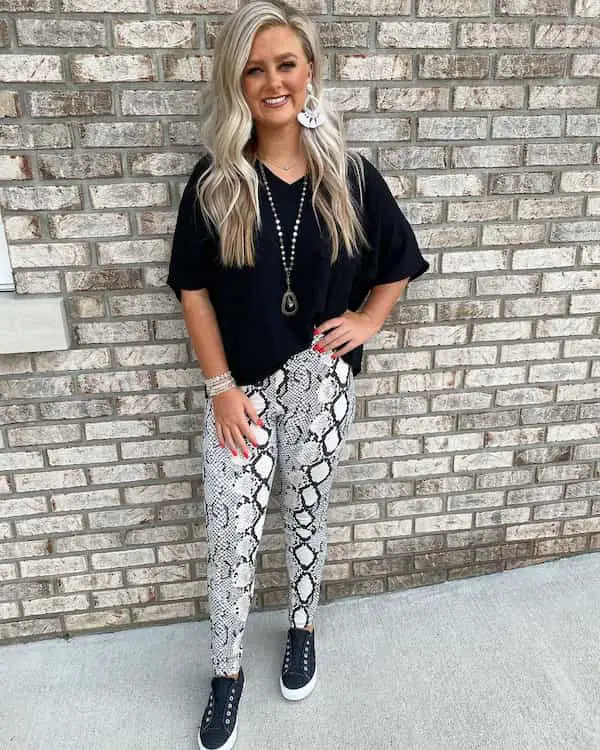 20. Long Sleeve Floral Blouse Top with Black Pants + Shoes
This is what I call the boss lady style. This outfit is best worn on Mondays and Thursdays. It should be among your clothing collection as a boss lady.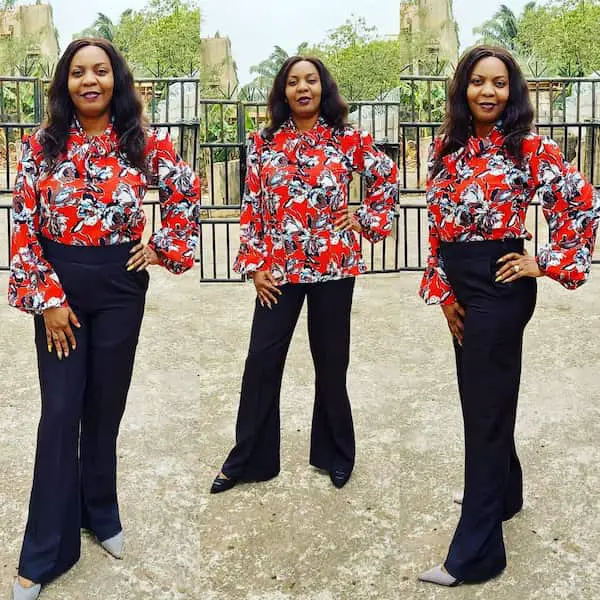 21. Shoulder-Stripped Top with Black Maxi Skirt + Heels
The perfect outfit for work on Tuesdays, whether you are slim or plus size, this outfit will suit you.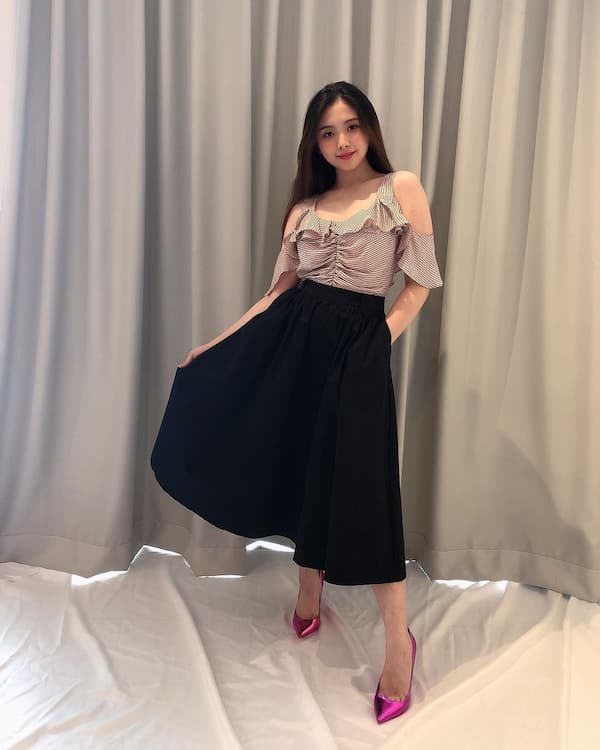 22.  Upper Shoulder Top with Floral Skirt + Heels
You can't walk and not be noticed when you have this outfit on. It is one style that is not found everywhere.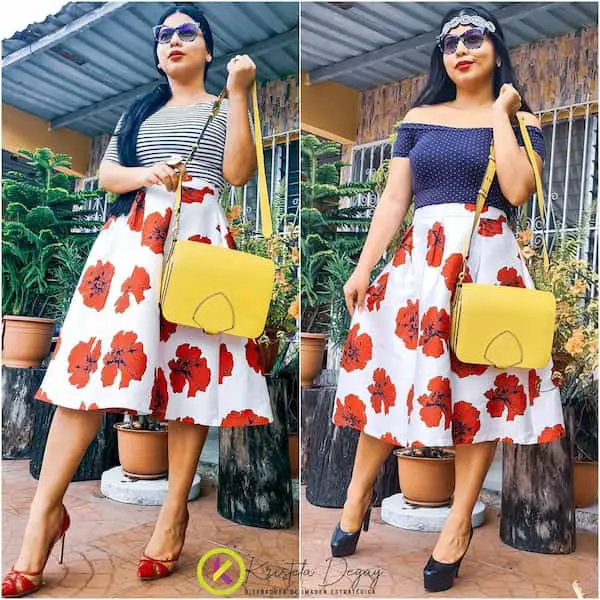 23.  Sweatshirt with Jacket + Wide Leg Pants + Bodycross Bag
When the leaves start falling, and the weather starts getting cold, that's the time you need to protect your skin the most. And all that can be solved with this outfit.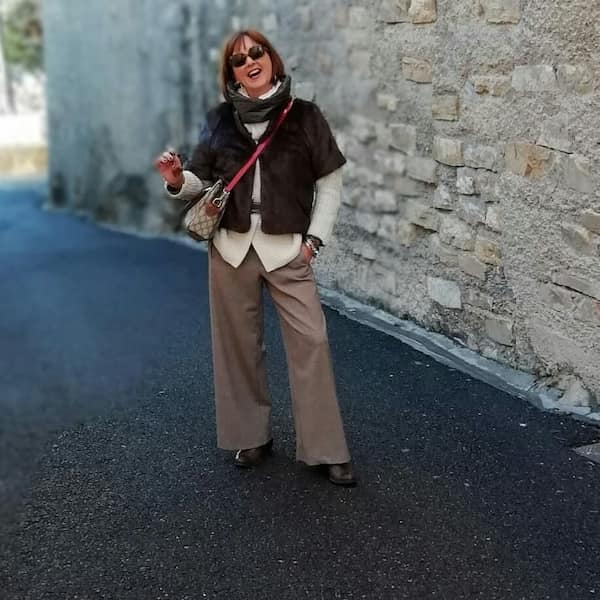 24.  White Top with Black Coat + Black Hose Leggings + Thigh High Leather Boots
Where are all my fashion queens? This is one outfit that should be in your clothing collection for work.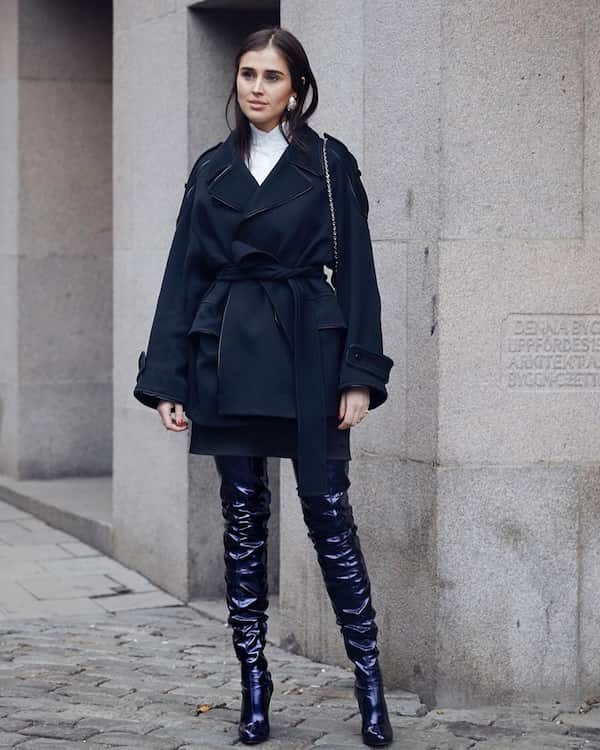 25. One Hand Black Long Sleeve Top with Yellow Jeans + Heels
This outfit got me screaming. Personally, I'm ordering this dress. This is what I call the real boss lady style.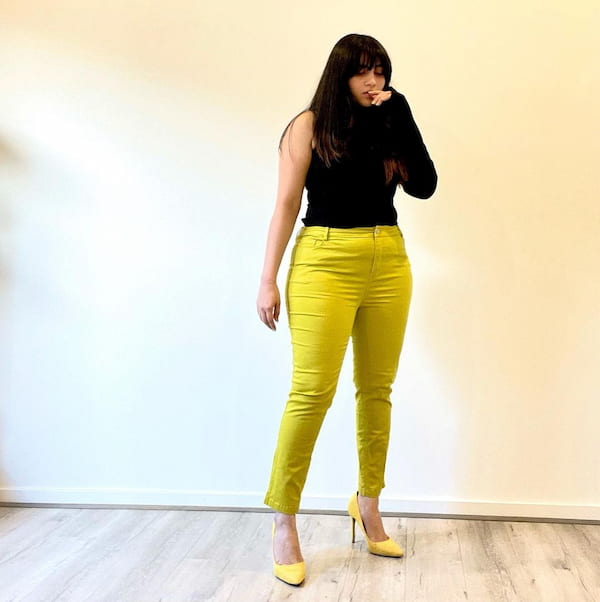 For now, this is all I got for mix and match outfit ideas for work. Want some more outfit ideas? Check out these blog posts.
I hope you enjoyed this piece. Do well to rate this post, and don't forget to share this article with your friends.
See you with more exciting inspirations. Trust me; you wouldn't want to miss any of our upcoming outfit compilations, so make sure to follow us on Pinterest.