Looking for plus size Christmas outfit ideas? Trust me; this post will guide you.
Christmas is one holiday season where everyone, especially women, wants to look their best, which is no exception for plus-size women.
For this cause, I have taken my time to select the best 15 plus-size Christmas outfits for women carefully. I hope you find it pleasurable.
Plus Size Christmas Outfit Ideas
Remember, it's a red color season- so most ideas here match the trends and vibe. Enjoy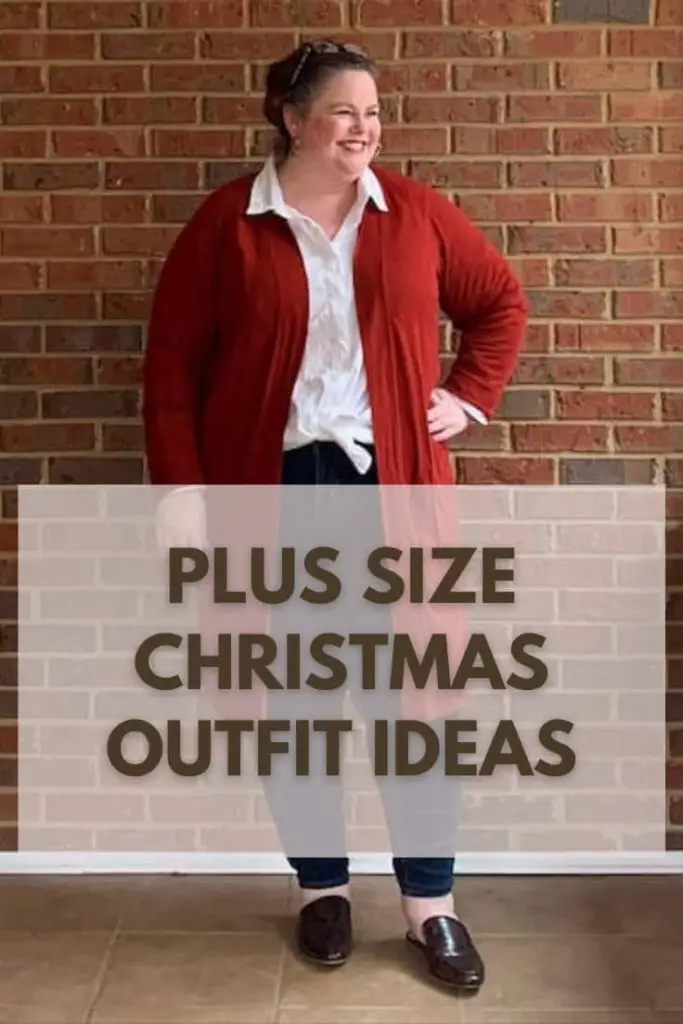 1. Spaghetti Hand Long Stripped Red Gown
Are you feeling this dress? I know you are because I am. There is no better dress to wear to a Christmas eve party than this. It is so simple and classy. I bet you to give it a try.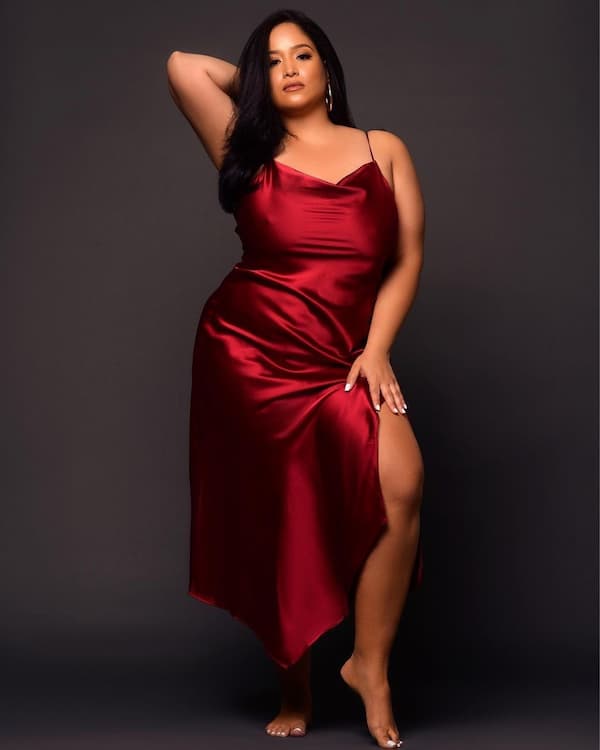 2. A – Shaped Flur Gown with White Edges + Black Belt
Do you want to have that Santa experience? This Flur gown will give you the look of a Santa wife with kids screaming out for joy when they see you. Are you a mom with kids? This is the best Christmas wear for you.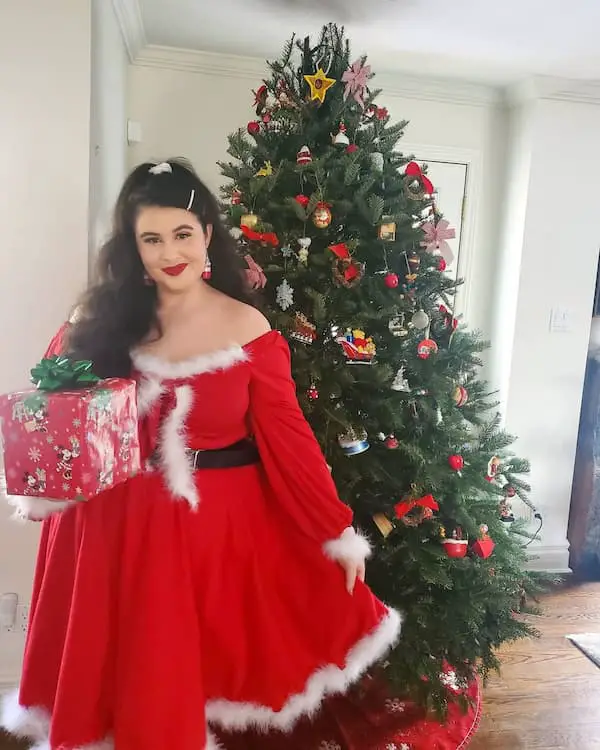 3. Red High Waist Pant + White Inner Sweater + Red Jacket
For lovers of Christmas hiking, I strongly recommend this dress. Imagine you on this dress walking slowly down the street covered with snow with your lover. You won't want to miss the experience.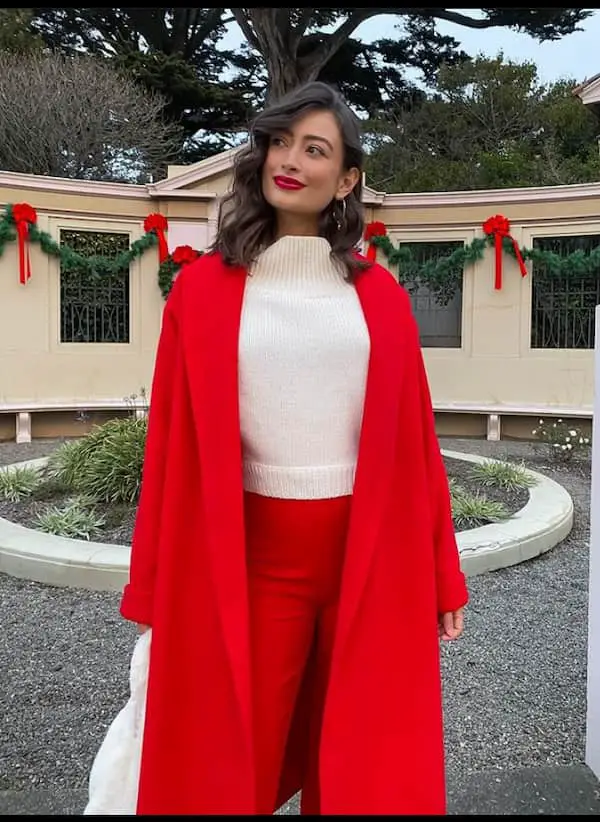 4. Baby Doll Long Sleeve+ GingerBread Leggings + Sleeveless Gold Sweater + Black Shoes
If you want to look like a sweet sixteen, I recommend this dress style for you. Complimented with a fur cap to give you a mama Barbie look.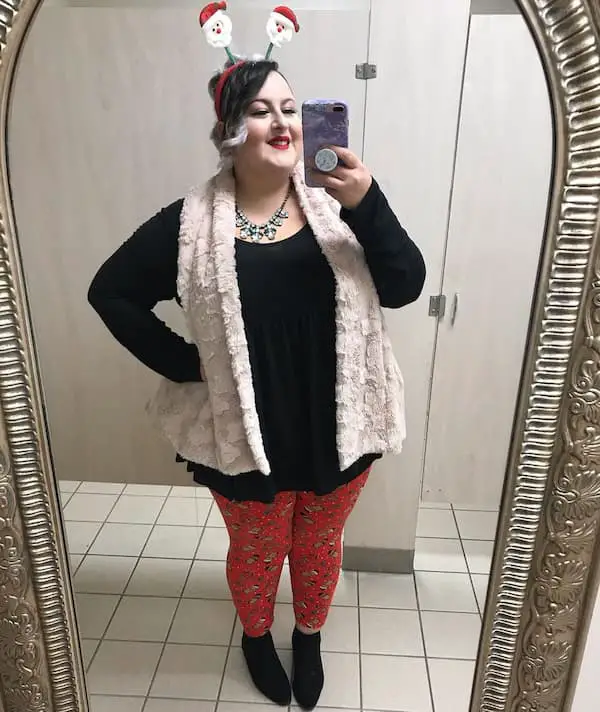 5. Red Short Open ended Dress
Very simple and cute to wear. No many designs and extensions. Suppose you are a lover of simple wear. You can try this out.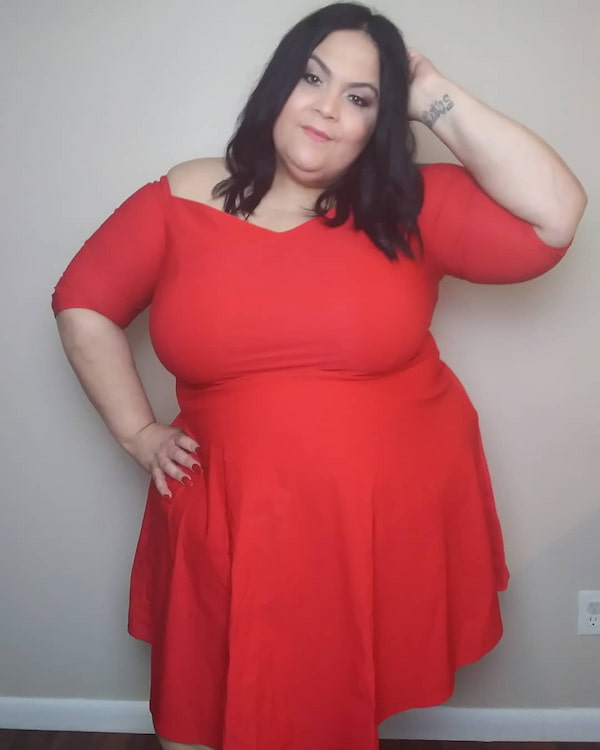 6. Red Round Top + High Waist Leopard Skirt + Black Boots
The best dress for an in-house dinner. It is super comfy and smoky to hide the sprouted tummy. You don't need to worry about that big tummy while on this dress.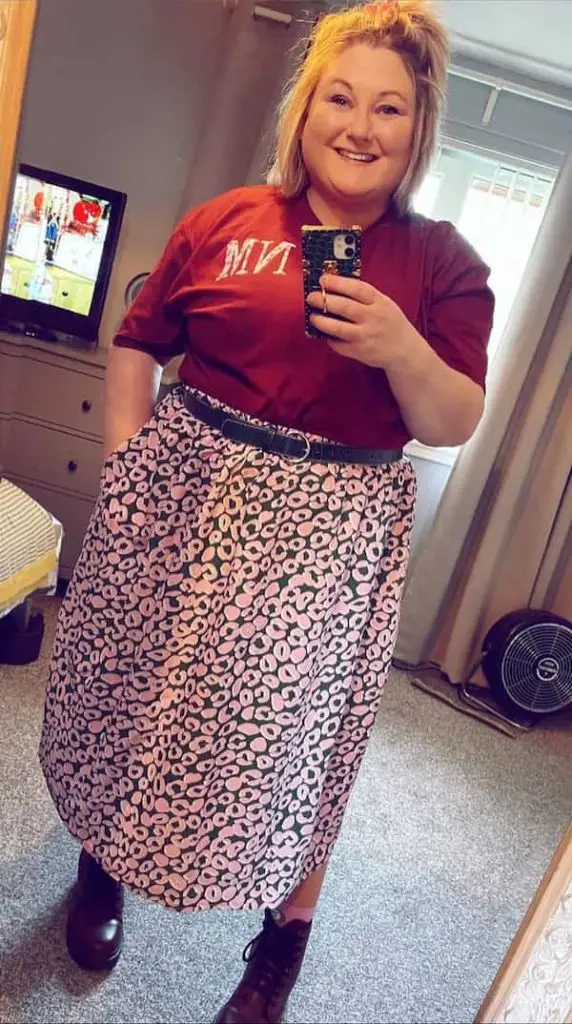 7. Red Snoopy Sweatshirts + Blue Jeans + Black Boots
Gosh! Hot dress stress for the ever-young mothers. Imagine you on this outfit walking down the ice cream store on a Christmas night. It will be lovely.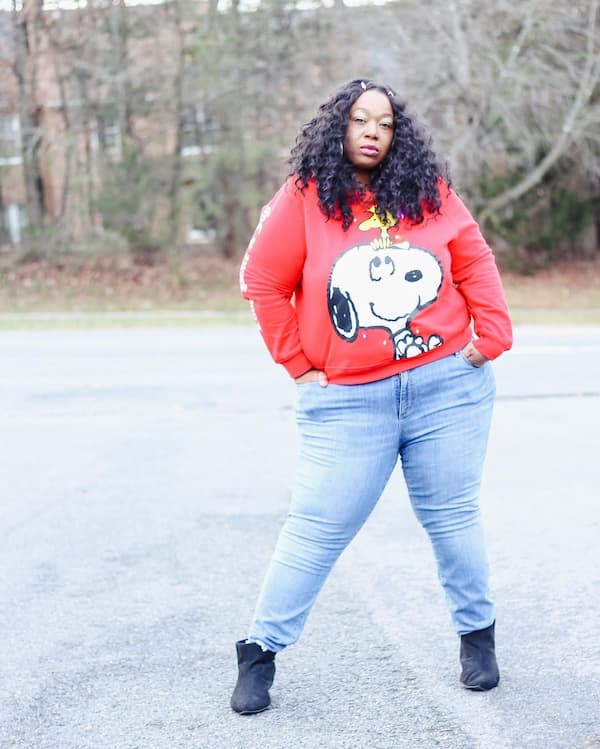 8. White Collar Shirt + Blue Jeans + Red Cotton Jacket + Brown Shoe
No better way to appear in the church on a Christmas service looking all classy and beautiful. You won't want to miss this collection.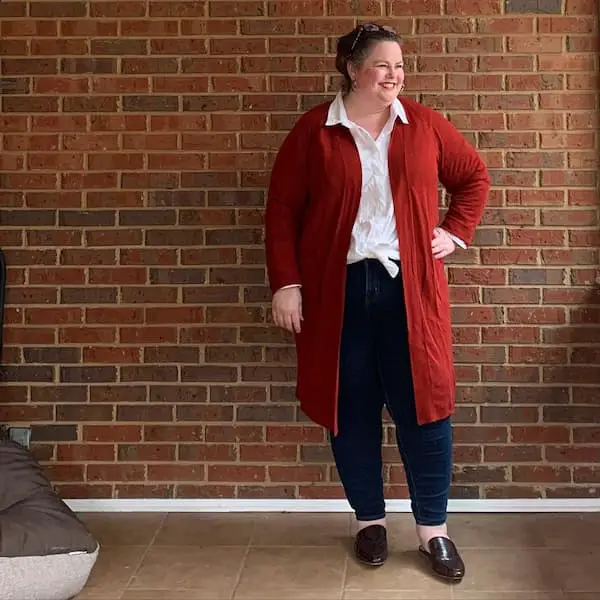 9. Red Long Sleeve Sweater + Gucci Headband + Ripped Jeans
No better dress to wear while going to a movie during the Christmas holiday. Thick enough to protect you from the winter cold while you still maintaining beauty.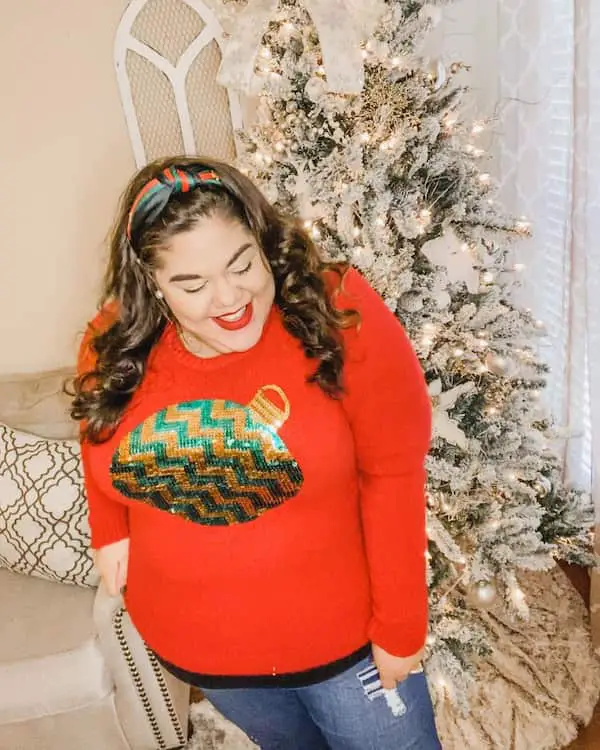 10. Multi-Colored Long Dress + Red Boot Heels
If you want something with a little touch of African and outside the normal Christmas usual dress but still portraying the Christmas sensation, you can go with this. You can never go wrong with a long gown.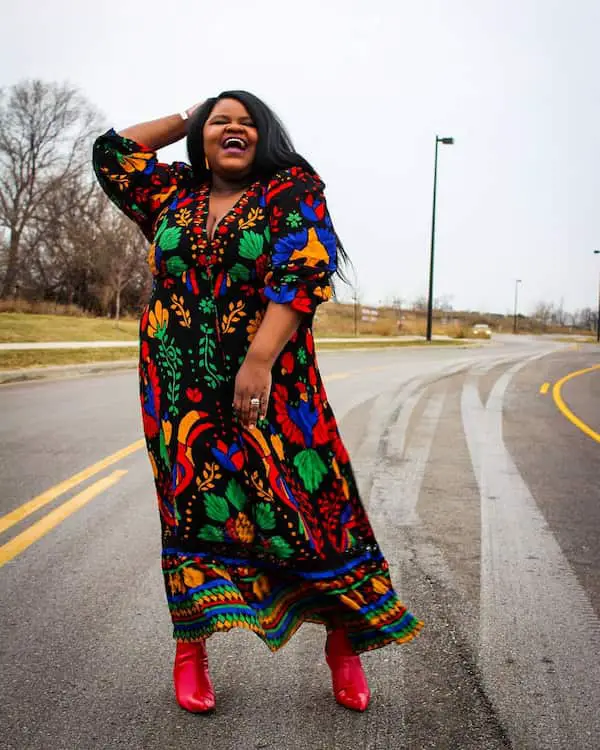 11. Upper Nested Black Jumpsuit + Knee High Boot + Red Belt
The hot mamas never go wrong with this dress. Fitted with the red belt to bring out the curves. Best for Christmas date evenings.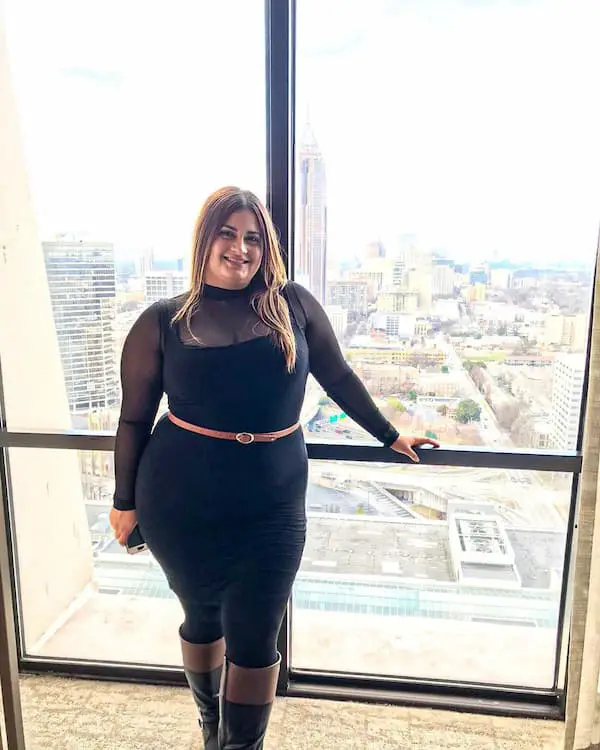 12. Long Red Silk Jumpsuit + Black Slippers
No better way to maintain the queenly demeanor during the Christmas holiday. Suited best for Christmas dinners and evening concerts.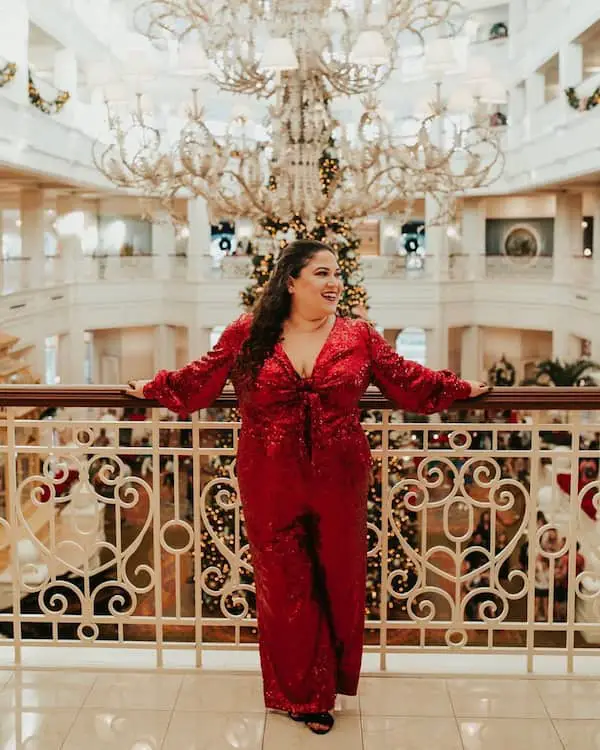 13. Polka Dot Mesh Skirt Dress + Red Heels
Best Christmas wears for pregnant and lactating mothers. Simple and classy to wear. With this dress, you can never be left alone in the Christmas celebration.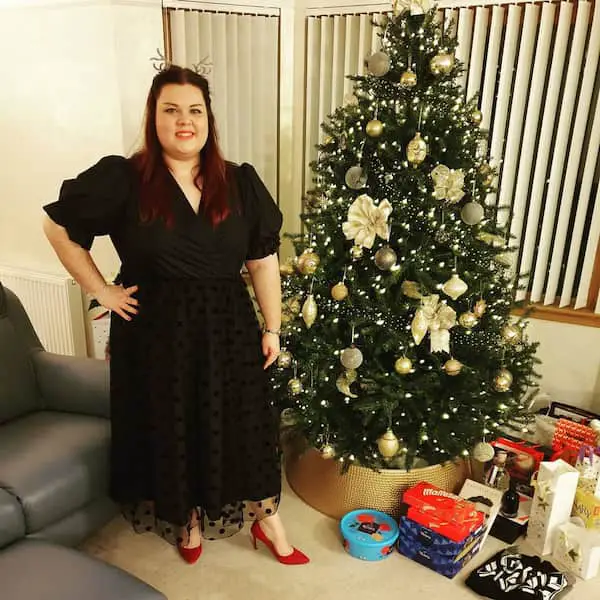 14. Red Crop Top + Red Pencil Pants + Pairs of heels
Do you want to look different and unique? Try this dress style out. A dress style that complements youthfulness in mothers.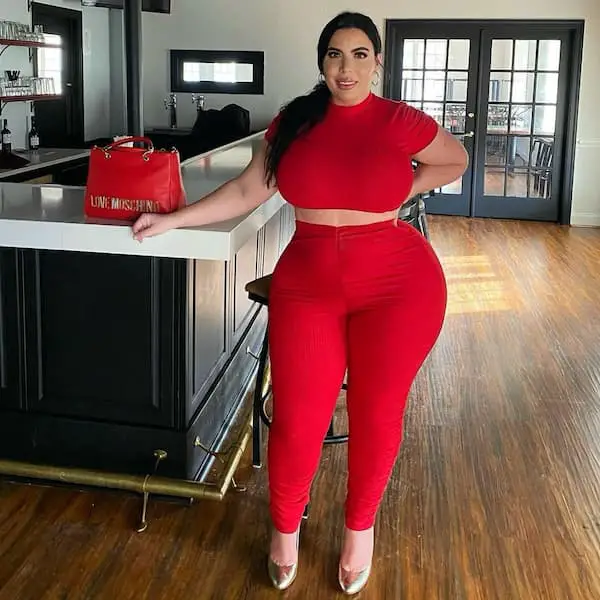 15. White Turtle Necked A – Dress + Brown Heels
An Angelic look for a sweet mother. You don't have to wear only red to feel the Christmas vibes. White dresses give you a heavenly sensation.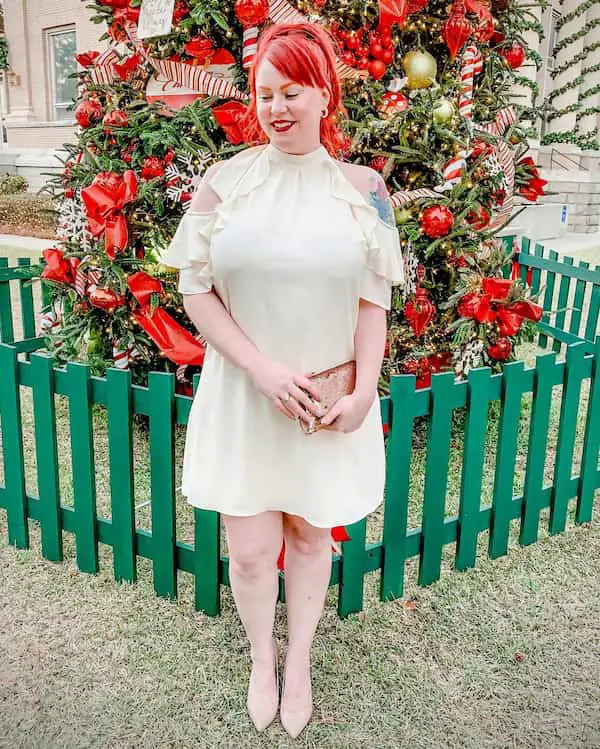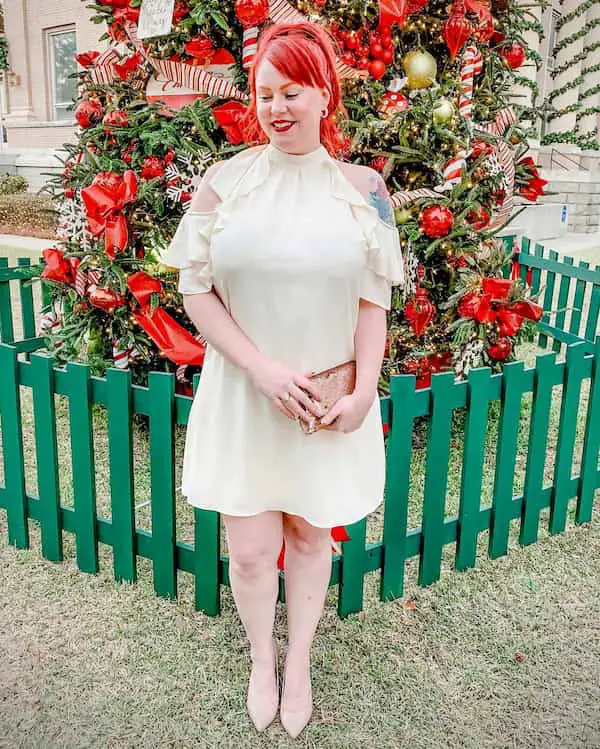 16. Multi – Coloured Short Gown
Are you looking for a gown that can be worn on Christmas eve at home? This dress is the most ideal for such a time.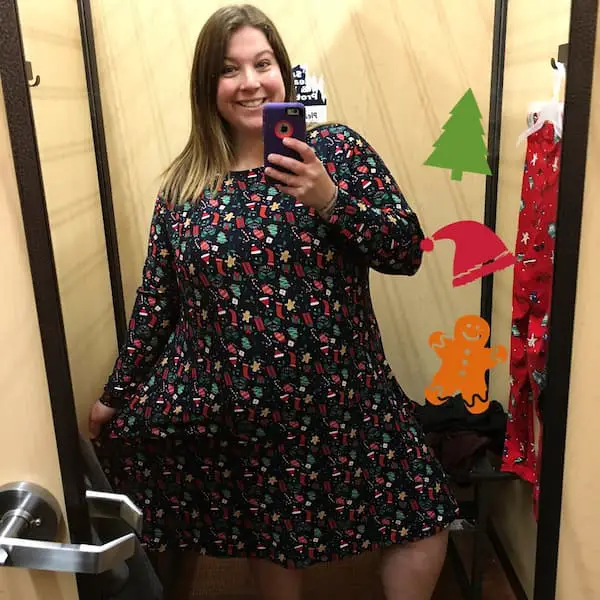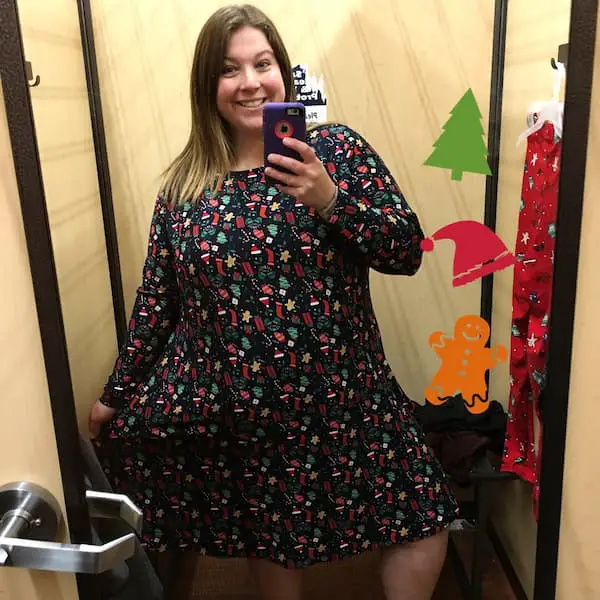 17. V – Necked Three-Stepped Gown
If you are looking for Christmas party wear, you don't have to look anymore.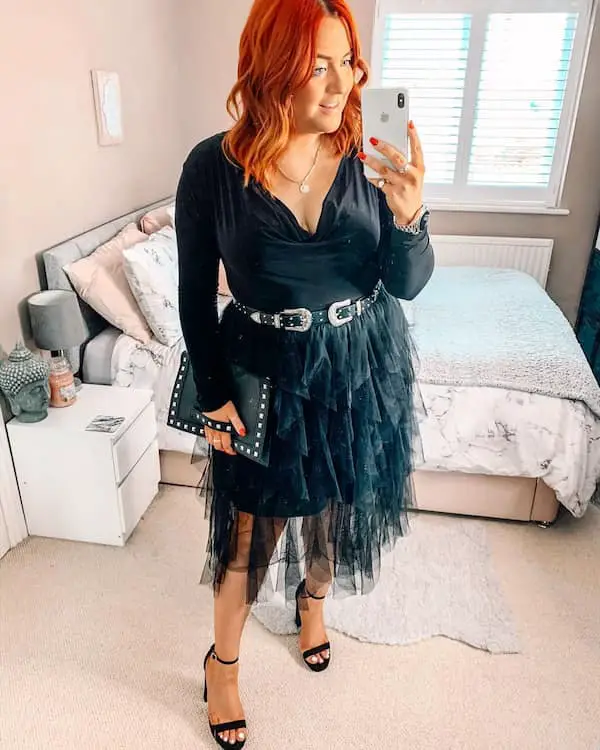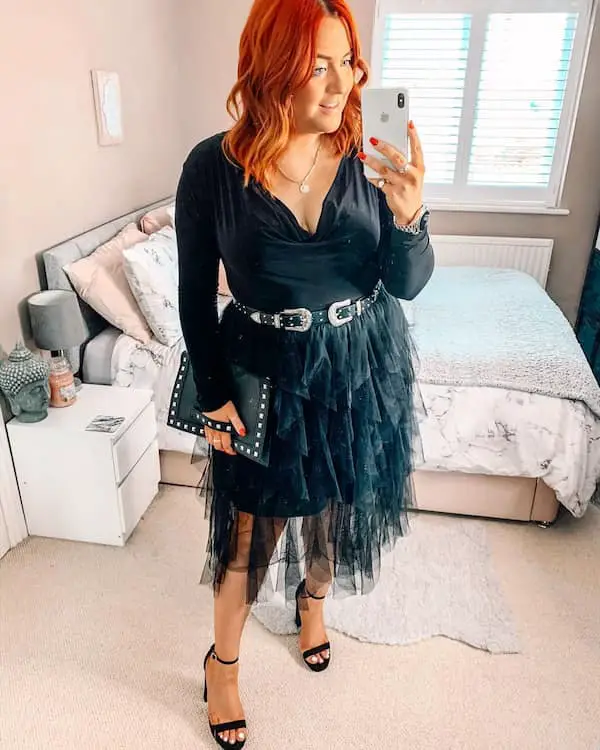 18. Black V- Necked Long Sleeve + Long Lion Imprinted Skirt
Another Christmas party outfit. You can't go wrong with these skirts as they can be styled in different ways.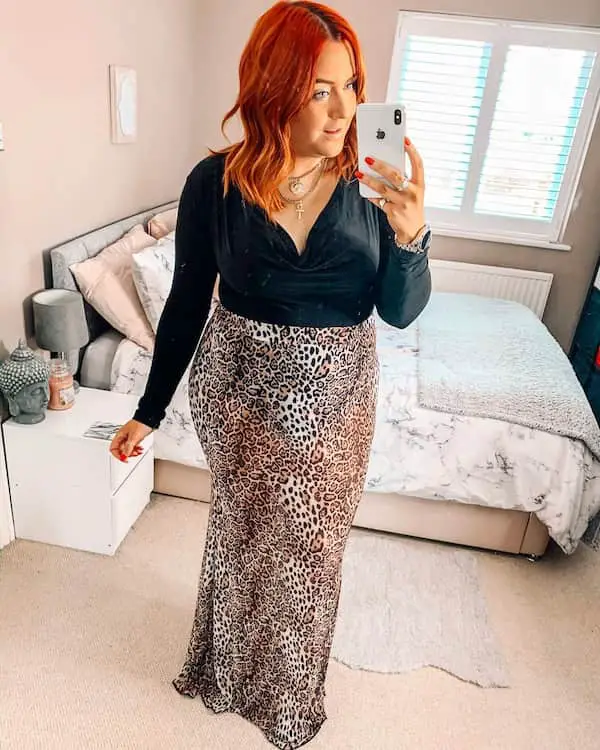 19. Red Flowy Gown
The best dress choice for an exclusive dinner party night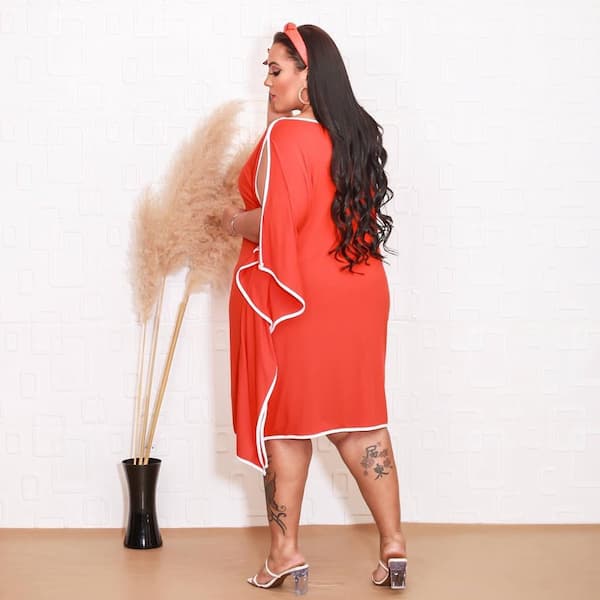 20. Holly Swing Top + Baggy Trouser
The best Christmas outfit to put on while baking or preparing Christmas cookies. You should never be caught undress.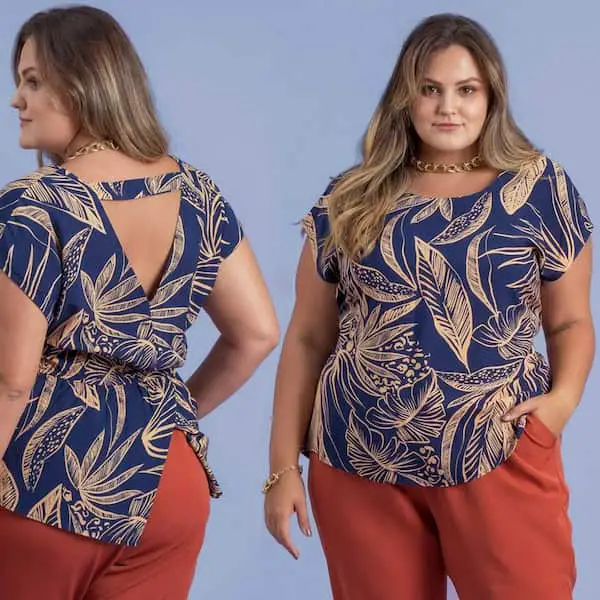 Want some more cute outfit ideas to try out? Check out these inspirations.
I hope you find this article and compilation of plus size Christmas outfit ideas interesting and helpful. If you do, don't forget to rate this post and share it on your favorite social media handles.
See ya soon with more exciting and cute articles on outfit ideas. Also, make sure you follow me on Pinterest so you see all my latest updates.